Johnson Court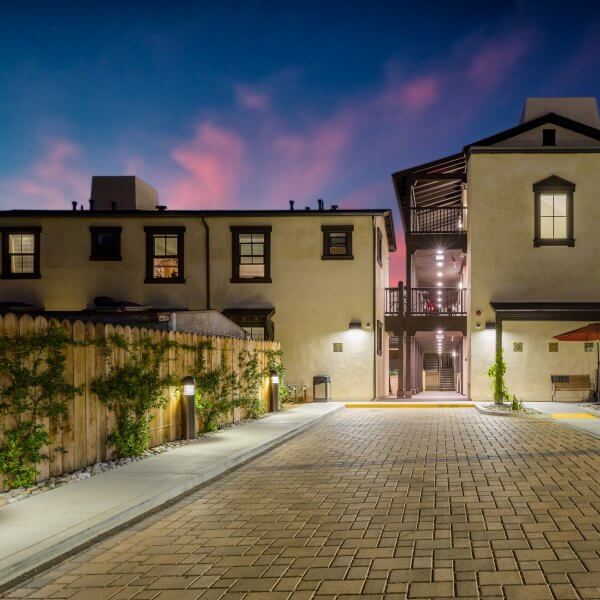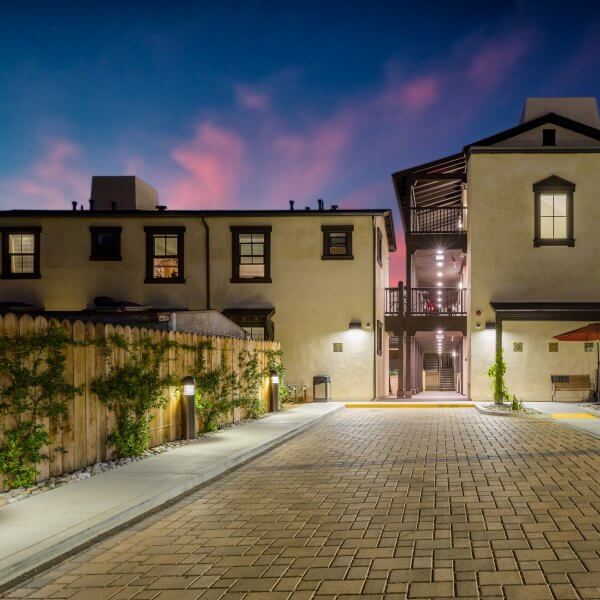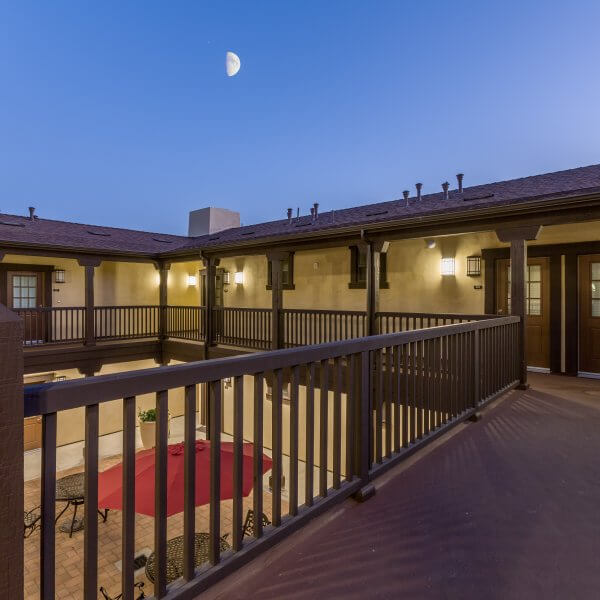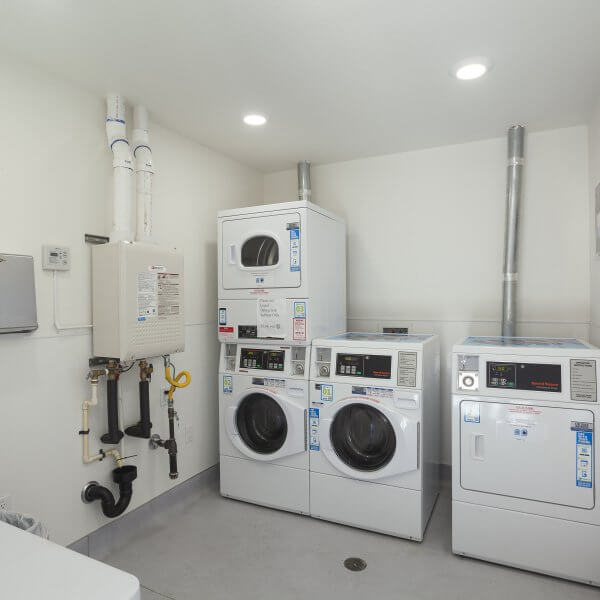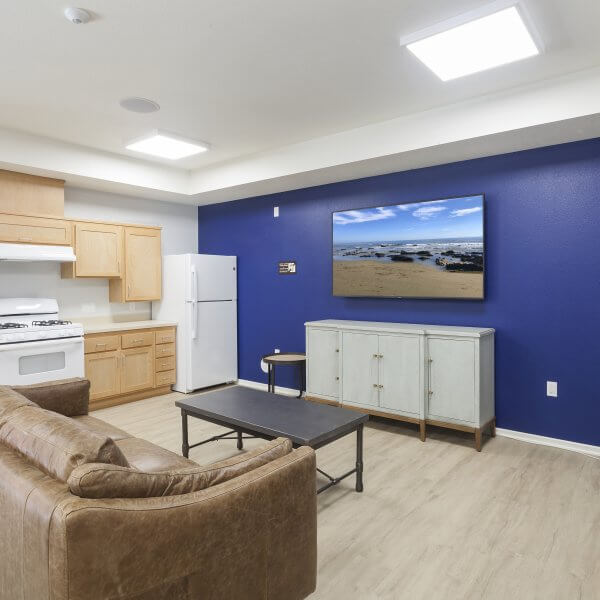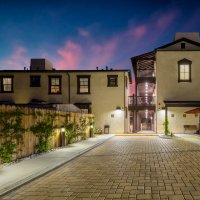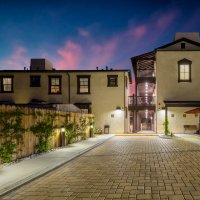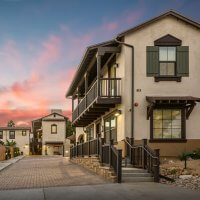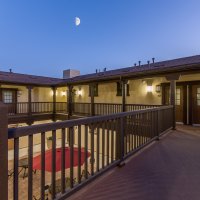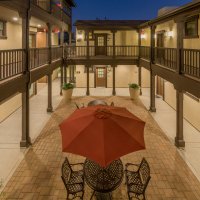 813 East Carrillo Street, Santa Barbara, CA
| | |
| --- | --- |
| Type of Development | Supportive Housing; LIHTC |
| Developer | Housing Authority of the City of Santa Barbara |
| Architect | RRM Design Group |
| Contractor | McCarthy Companies |
| Site Area | .34 acres (15,000 sf) |
| Zoning | Multiple-Family Residence (R-3)/Average Unit-Size Density |
| Population Served | Low-income Veterans |
| Parking Provided | 7 Spaces |
| Land Owner | Housing Authority of the City of Santa Barbara |
Johnson Court is an affordable housing development serving the homeless veteran population in Santa Barbara, built through the Low Income Housing Tax Credit program. The project provides 16 studio units for very low and low-income veterans, a one-bedroom manager unit, and a common area and office space to accommodate the provision of services and activities on-site.
The veteran target population is in keeping with the wishes of the former property owners, the Johnson family, whose father had served in the military. The Housing Authority of the City of Santa Barbara (HACSB) purchased the property to provide affordable housing for veterans at the aptly named "Johnson Court".
The need for affordable veteran housing is growing significantly nationwide. The Central Coast Collaborative Vulnerability Index database shows that there are 210 homeless veterans on our streets- with an average age of 52.9 years, and the oldest veteran reported to be 84 years old. The proposed housing will meet the needs of veterans with special needs, disabilities, who are seniors, and any combination of these realities veterans experience.
Vehicle Restriction
Johnson Court is a reduced parking development due to the low demand for vehicle ownership of this population. As a result, residents cannot own or regularly use a motorized vehicle. The site includes bicycle parking for each unit and easy access to bicycle lanes that connect to downtown. As well, there are several bus stops close to the project site. letter.
Amenities
On-site Management
Common Courtyard (722 sf)
Community Room (589 sf)
Laundry Room
Bike Parking for Each Unit
*Each of the 89 studio units will benefit from a Project-Based Section 8 Contract administered by the Housing Authority of City of Santa Barbara and tenants will pay 30 percent of income towards rent.