1616 – 1618 Castillo Street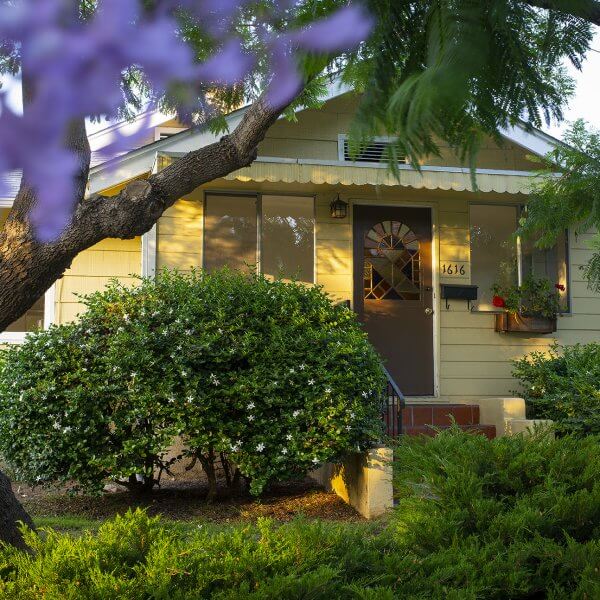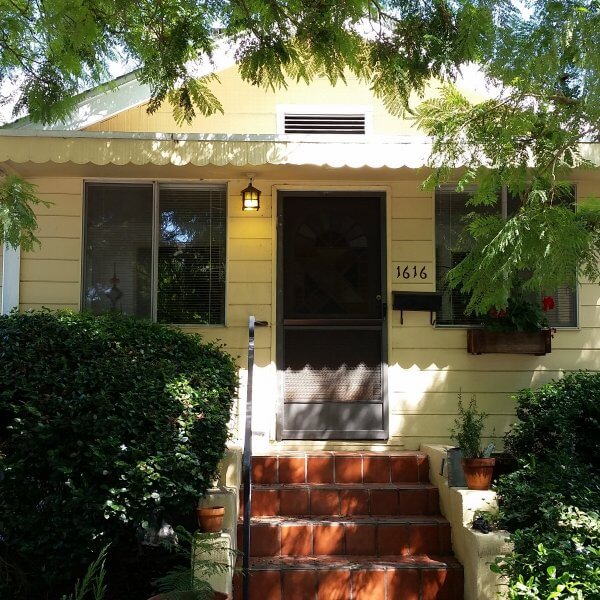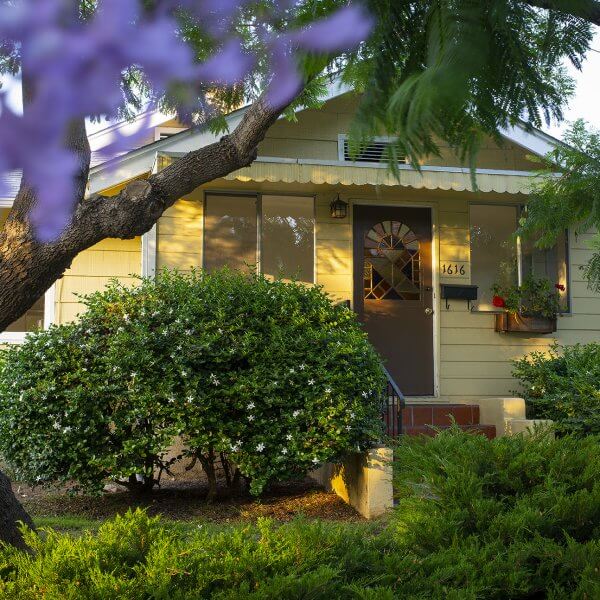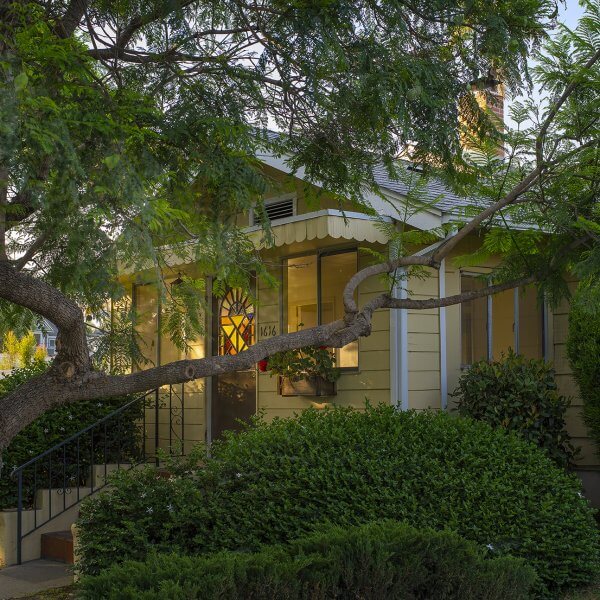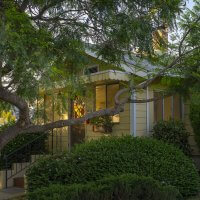 1616 - 1618 Castillo St. Santa Barbara, CA 93101
| | |
| --- | --- |
| Type of Development | Workforce Housing |
| Year Built | 1920 (House) & 1958 (Building) |
| Owner/Manager | Housing Authority of the City of Santa Barbara |
| Profile | House: 2 BR/1 BA, Building: Four 2 BR/1 BA & Four 1 BR/1 BA |
The Housing Authority purchased this property, located at 1616-1618 Castillo Street, in late 2017 from a private owner. The property contains a single story single family residence that was built in 1920 but moved to the subject site in 1948.
This house has 2 bedrooms and 1 bathroom. In addition, there is a two-story walk-up apartment building behind the house which was built in 1958.
The apartment building contains four 1 bedroom/1 bath units and four 2 bedroom/1 bath units. There is a detached 2-car garage for the house, which also includes a laundry room for the entire complex. In addition, the site has a carport for 5 cars and one open parking space.
Total residential building area is approximately 6,678 square feet as follows: single family residence located at 1616 Castillo Street (1,366 square feet) and apartment building located at 1618 Castillo Street (5,312 square feet). The site contains 15,130 square feet of land.
Amenities
Laundry Facilities
Carport
Garage