The Gardens on Hope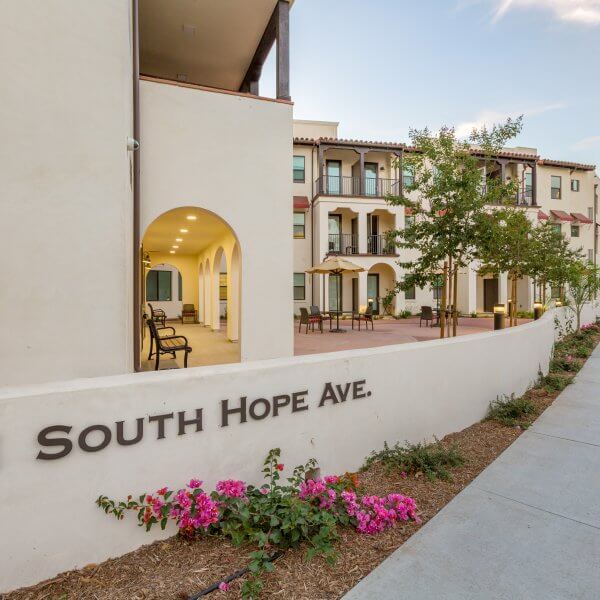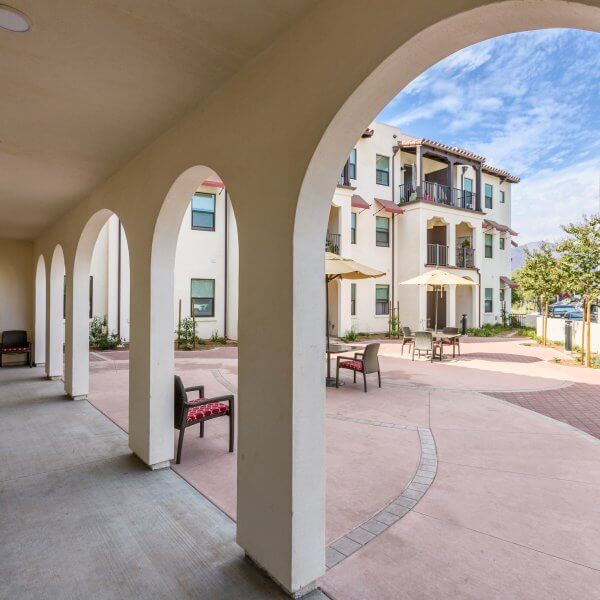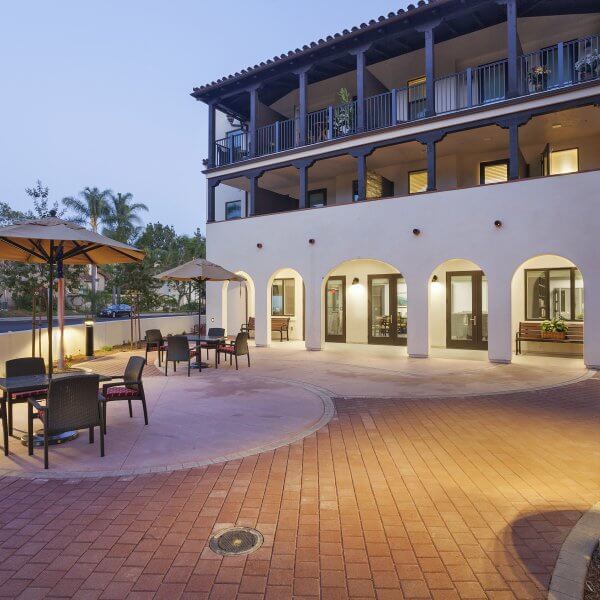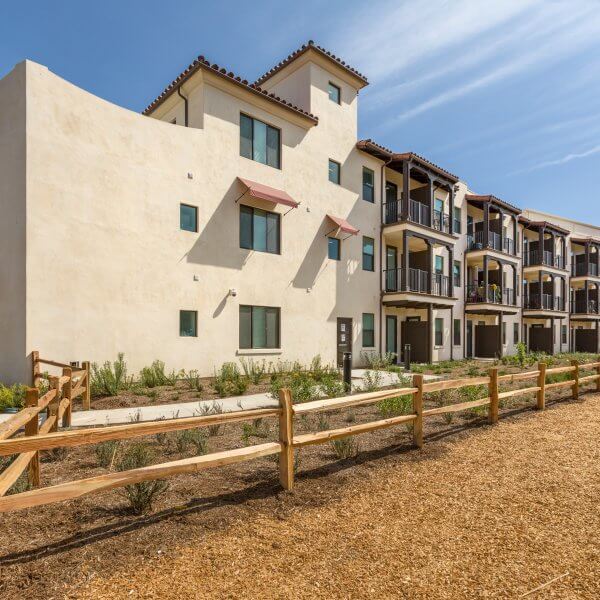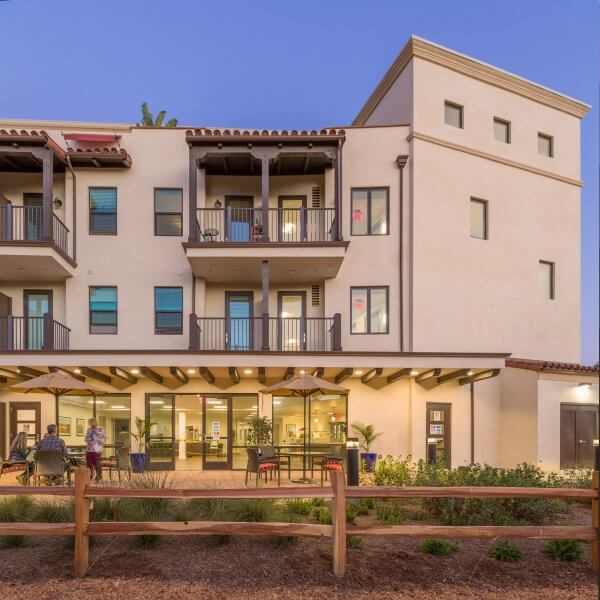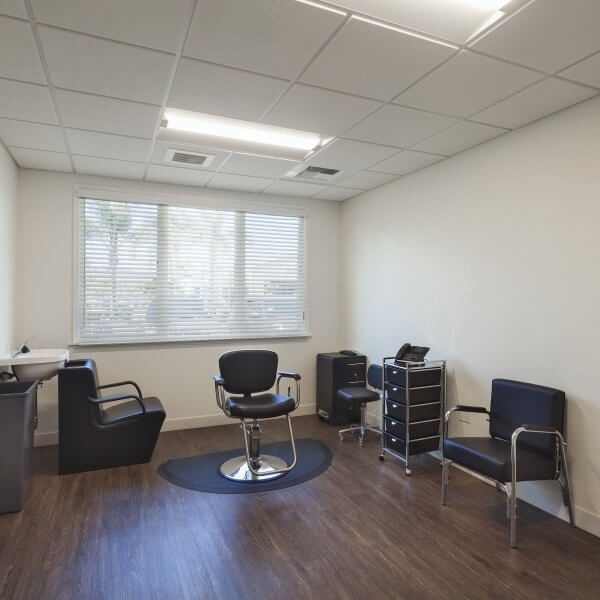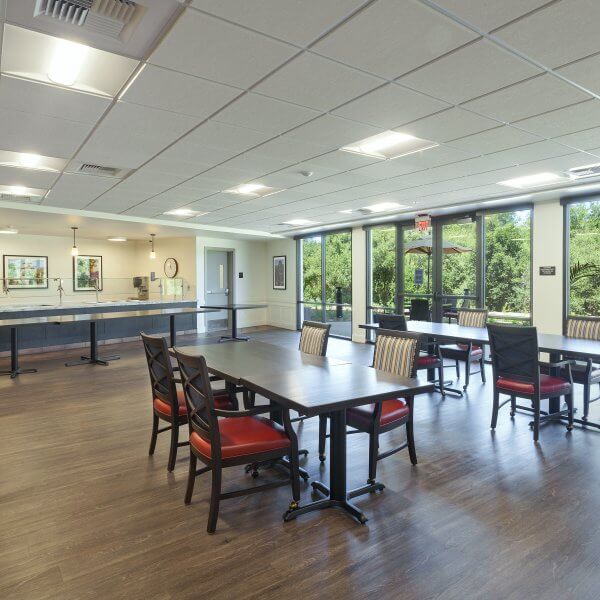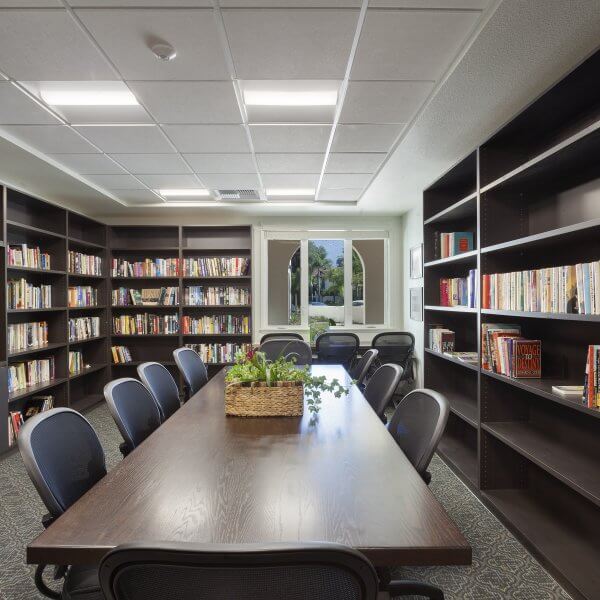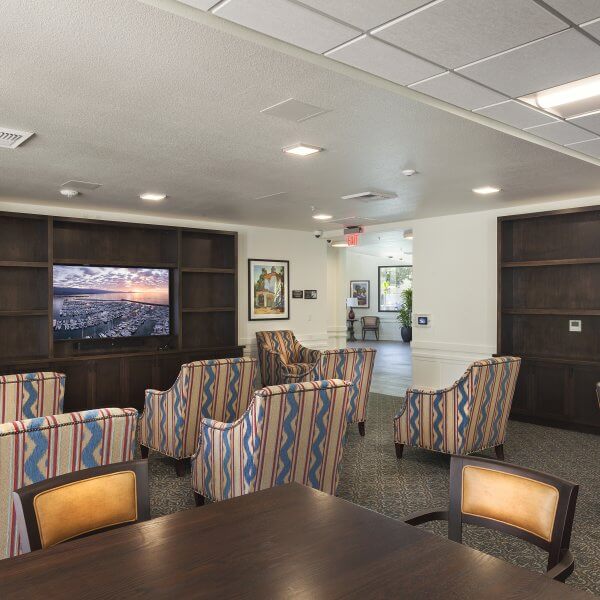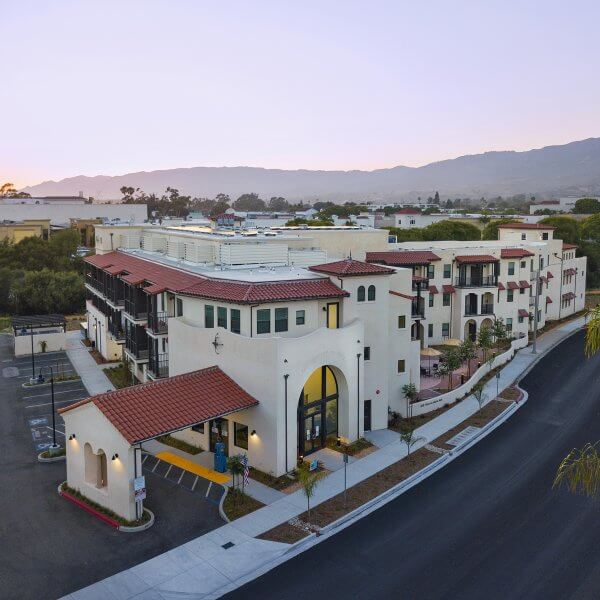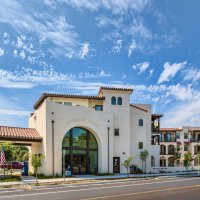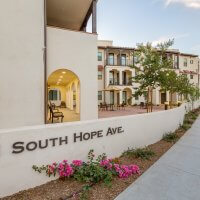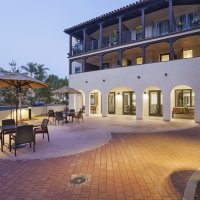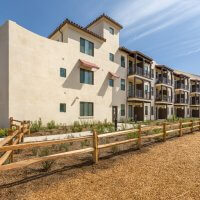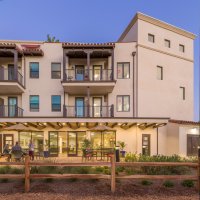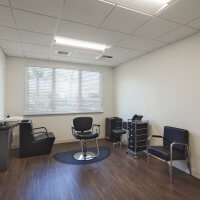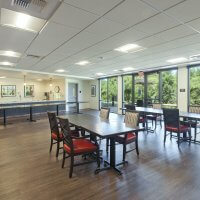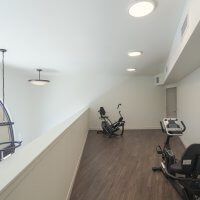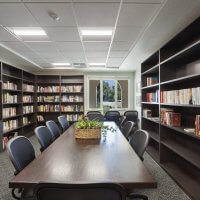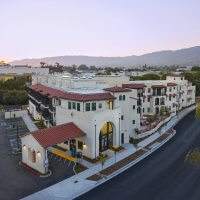 251 South Hope Avenue, Santa Barbara, CA
| | |
| --- | --- |
| Developer | Santa Barbara Affordable Housing Group |
| Limited Partnership | 251 South Hope Associates, LP |
| General Partners | Managing General Partner: Garden Court, Inc./Co-General Partners: 2nd Story Associates & Hearthstone Housing Foundation |
| Architect | RRM Design Group |
| General Contractor | Frank Schipper Construction Co. |
The Gardens on Hope project is a collaboration between Garden Court, Inc., the Housing Authority of the City of Santa Barbara and several other partners to provide service-enriched, permanent housing for Santa Barbara's frail senior population. This new 89-unit community enables this financially vulnerable population to avoid premature placement in skilled nursing, often the only option for our frail, low-income seniors.
Demand for affordable housing for Santa Barbara's senior population is growing
exponentially. Within the City proper:
§   1 in every 14 seniors in Santa Barbara live in poverty.
§   Over 1,000 seniors are on our community's affordable housing waiting lists; 70% of whom have annual incomes below $15,900.
§   The percentage of seniors on these wait lists has grown more quickly over the past 5 years than any other segment of the community's wait list population.
§   Service-enriched housing for low income, frail seniors benefits our entire community; it reduces demand on emergency service responders, the hospital and related social service agencies.
§   Providing low income, frail seniors with on-site meals, transportation and socialization is morally and fiscally responsible as it avoids early placement in institutions such as skilled nursing paid by Medicare.
§   The Gardens on Hope will provide independence, a sense of well-being, community, dignity, safety, proper nutrition and transportation—the basic necessities for a long and happy life.
The Gardens on Hope is situated on a 1.75 acre lot located at 251 S. Hope Avenue, between La Cumbre Plaza and the YMCA. The development consists of 89 studio units and 1 one-bedroom manager's apartment and is modeled after the highly successful Garden Court development on De La Vina St. serving the same, very low income, frail, senior population (62 years of age and older)—providing three meals a day, housekeeping, transportation as well as a host of social programs. Garden Court is a proven model—one that provides significant economic and social benefits beyond just affordable housing.
Amenities
24 Hour On-site Management
Service Package - Meals 3X/day, Transportation, Housekeeping, Cable, and Telephone
Laundry and Salon Facilities
Recreation Areas and Community Rooms
Activity Coordinator
Library
Close to Shopping and Services
Resident Outings
Income Targeting
| | | |
| --- | --- | --- |
| UNITS | INCOME LIMIT | RENT |
| 9 | 30% AMI ($24,990) | $624 |
| 32 | 40% AMI ($33,320) | $833 |
| 48 | 60% AMI ($49,980) | $1,249 |
Each of the 89 studio units will benefit from a Project-Based Section 8 Contract administered by the Housing Authority of City of Santa Barbara and tenants will pay 30 percent of income towards rent. An optional service package will be available to all residents for a fee of $475 per month, which includes all meals (three daily), transportation, activities, cable, and telephone charges (with exception to long distance).