Paseo Voluntario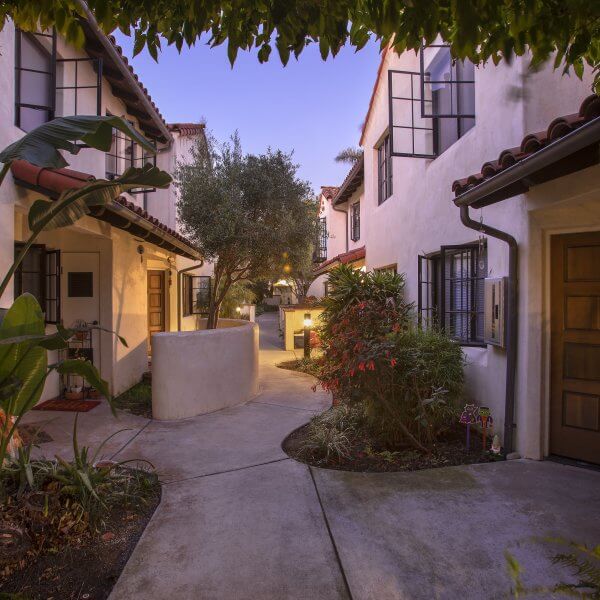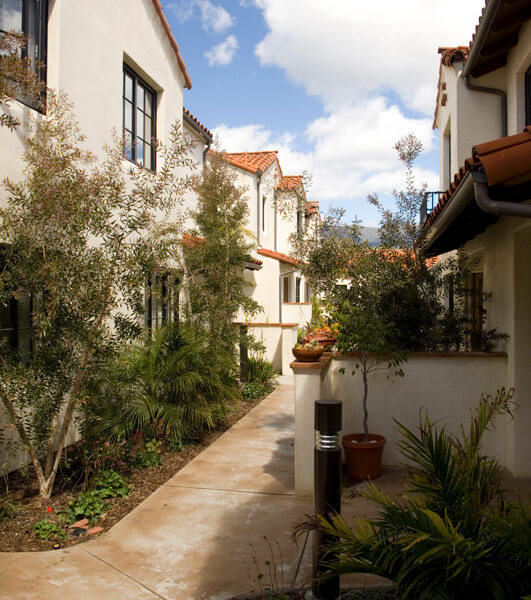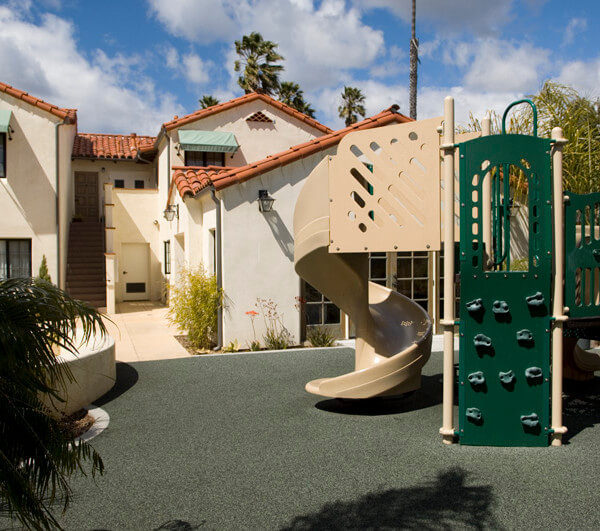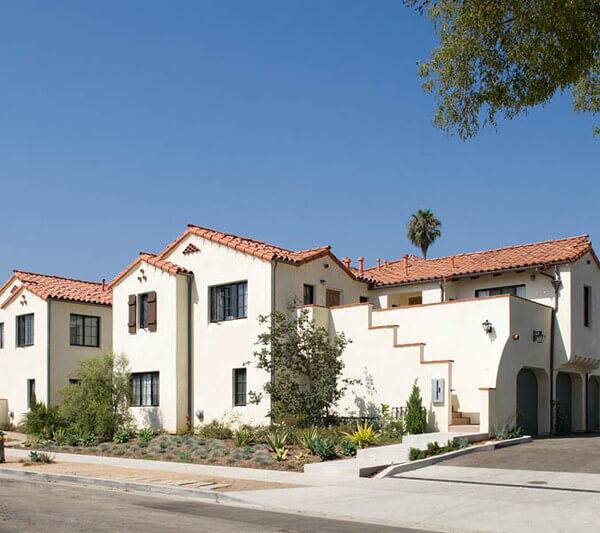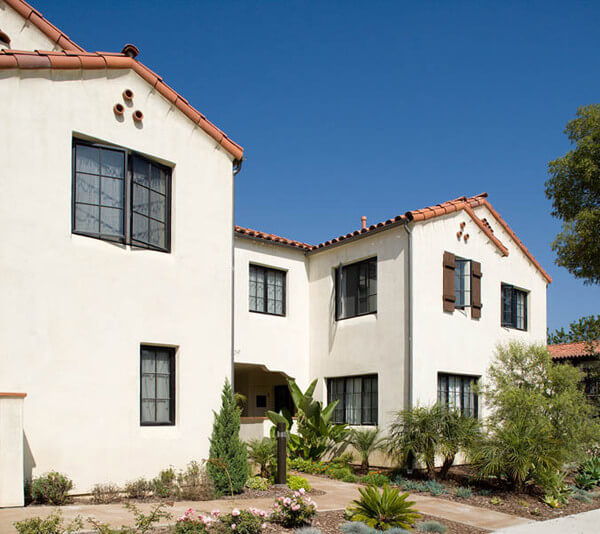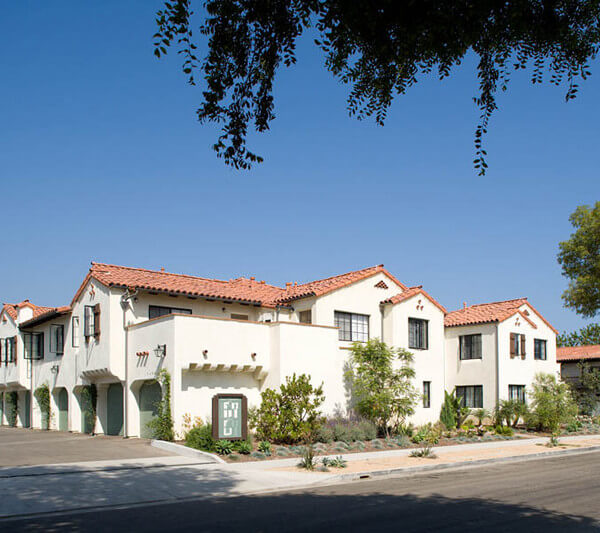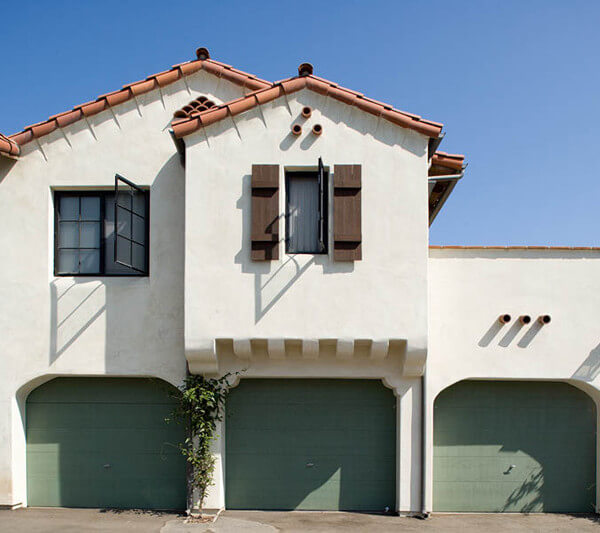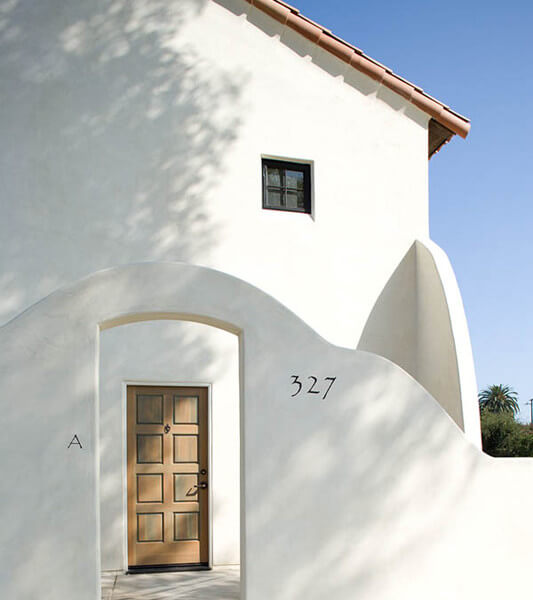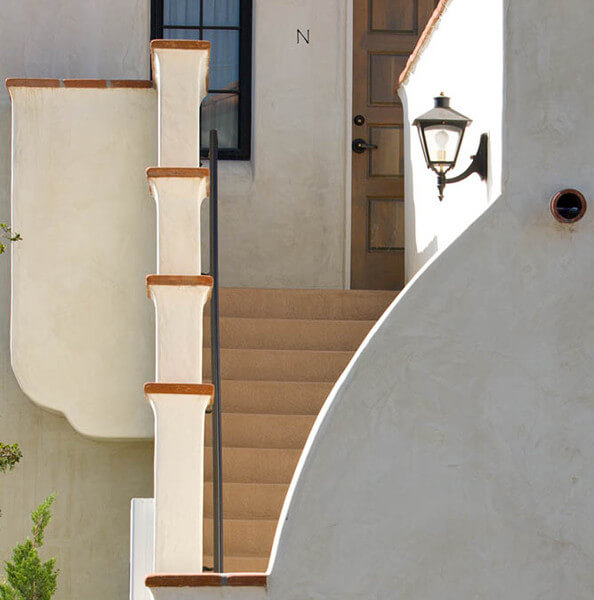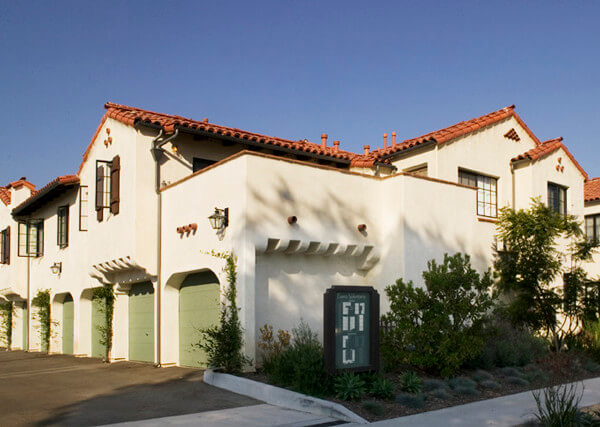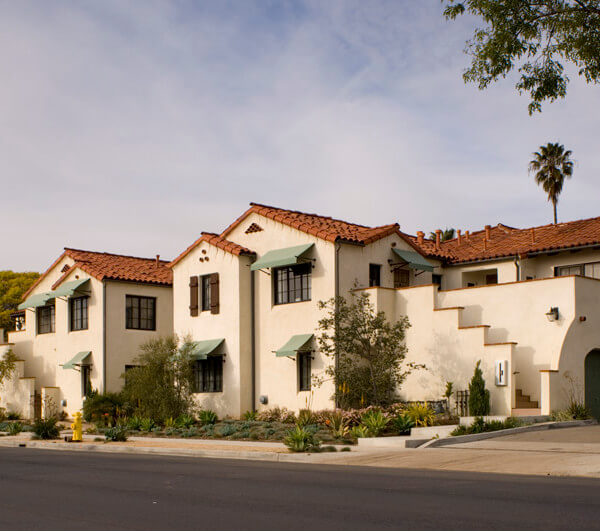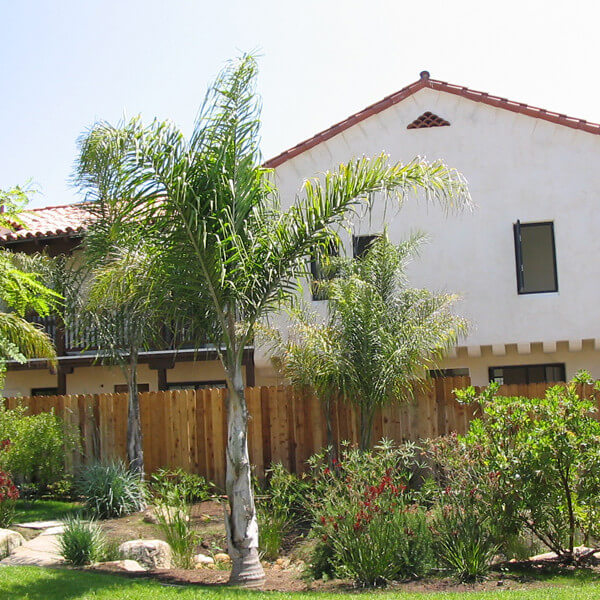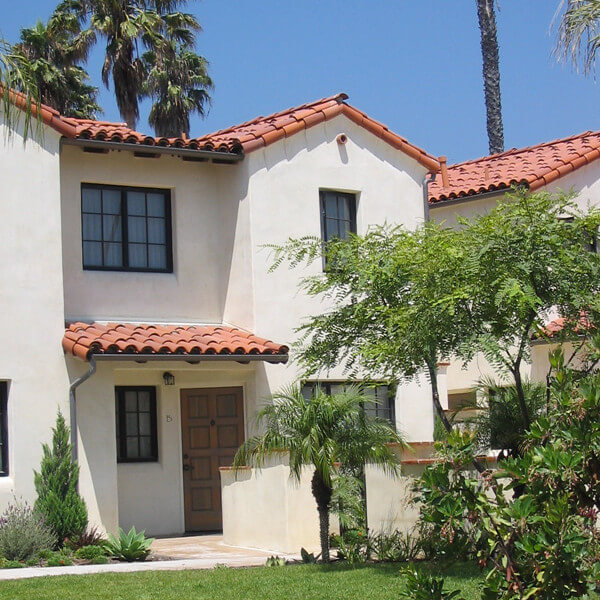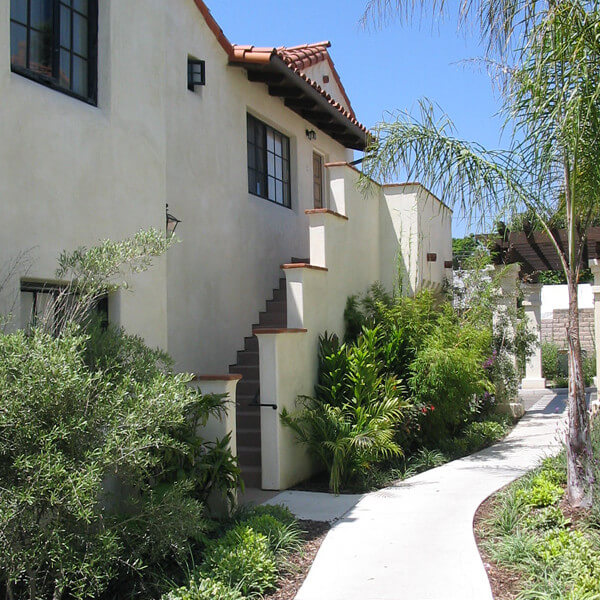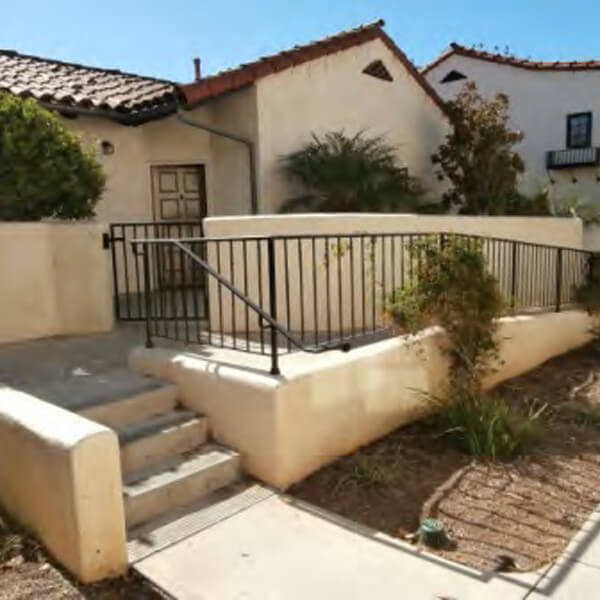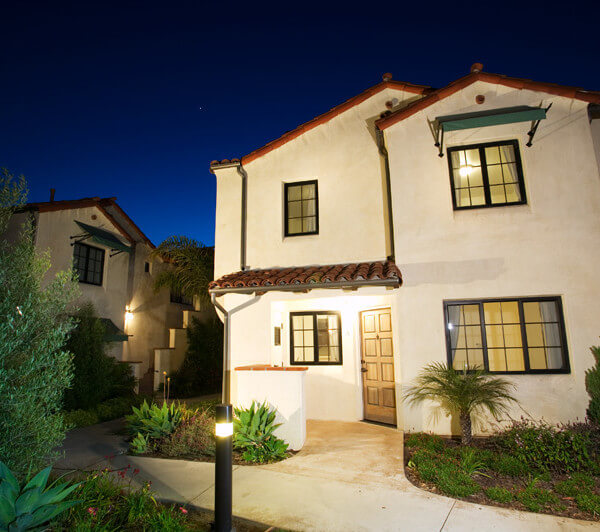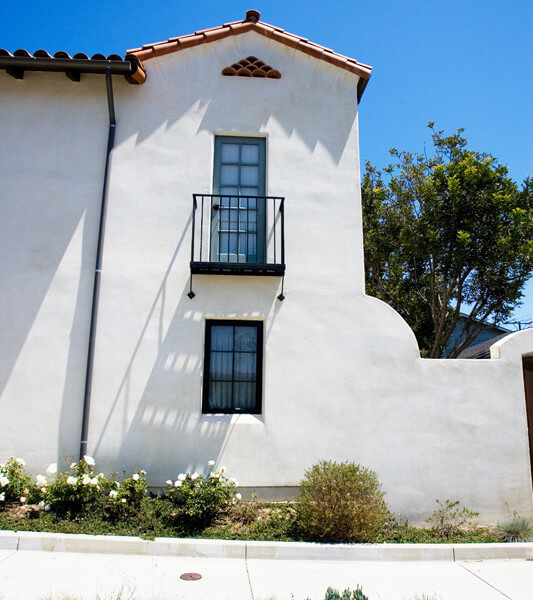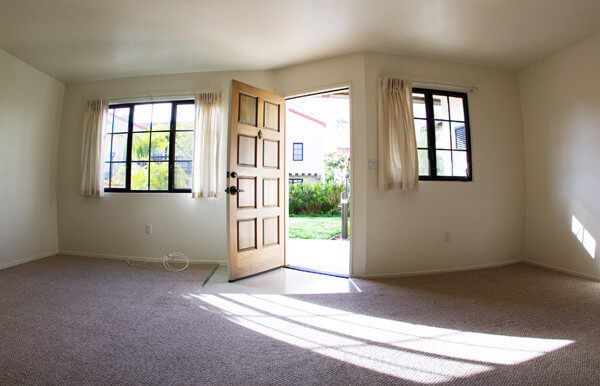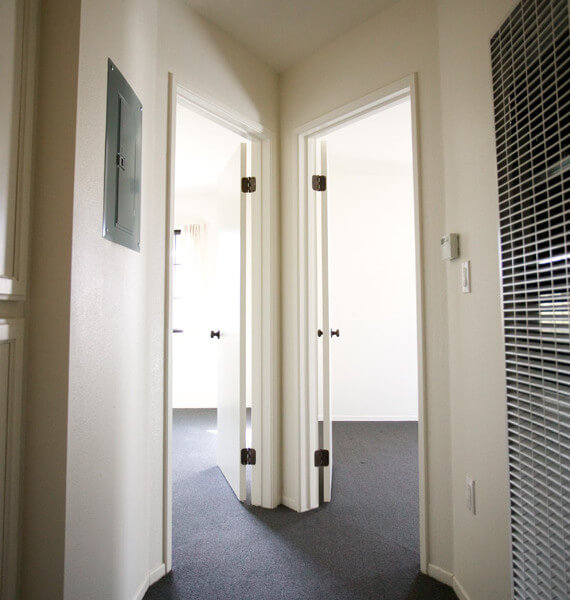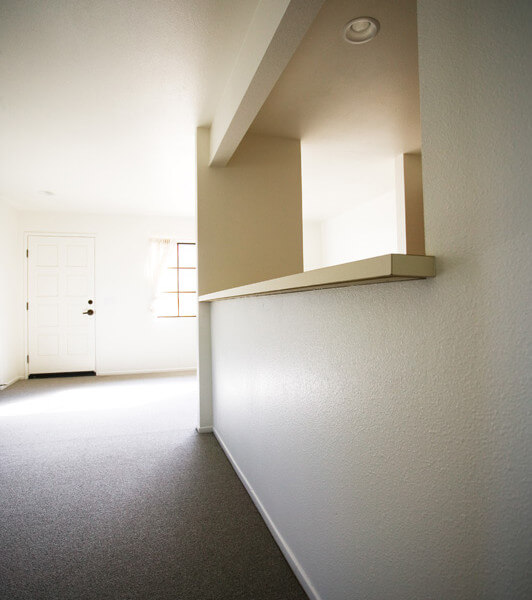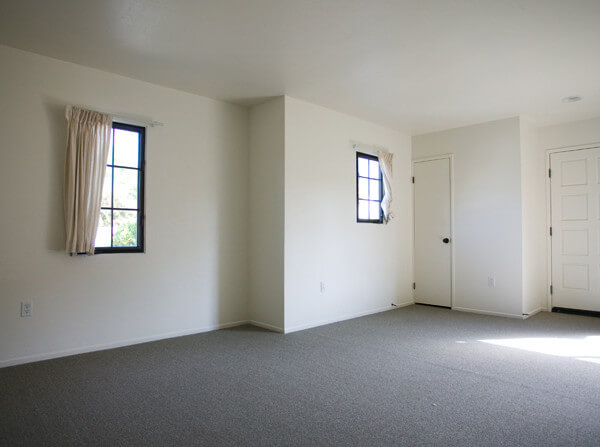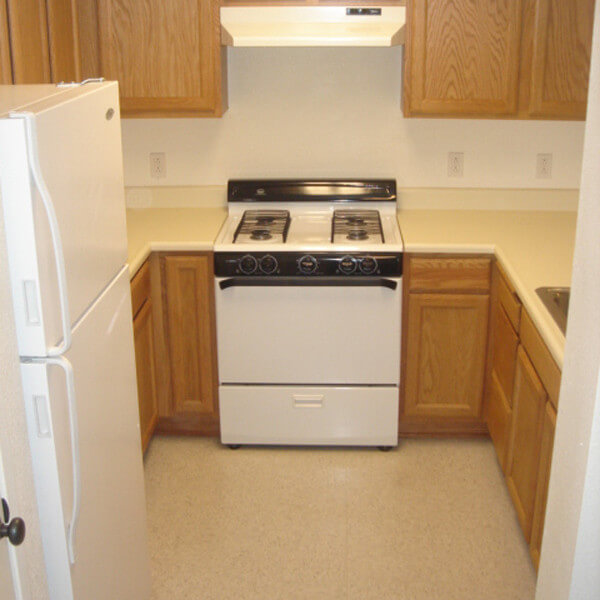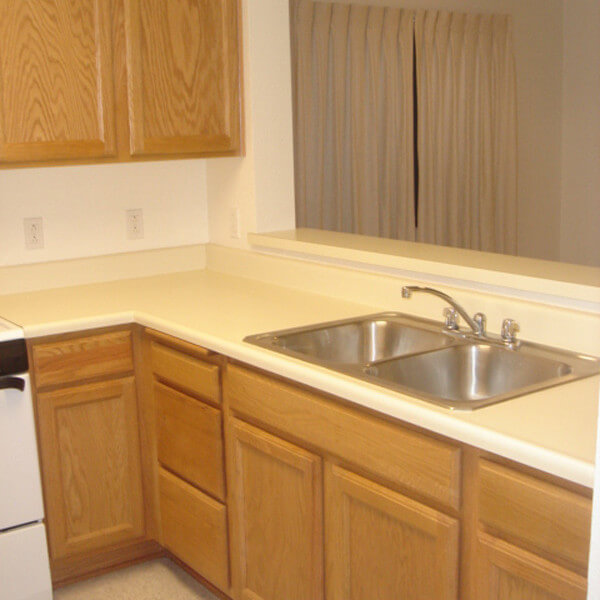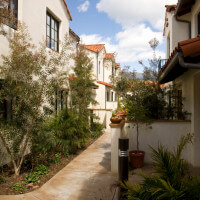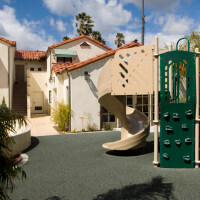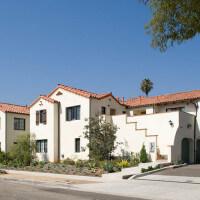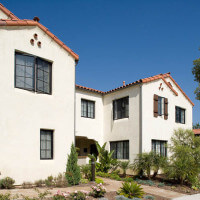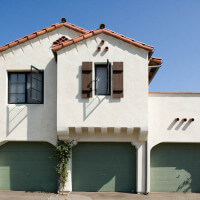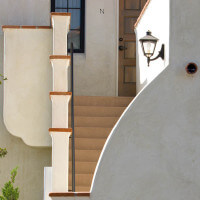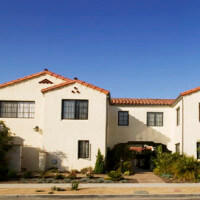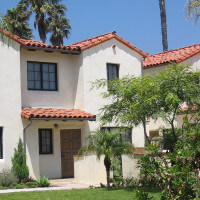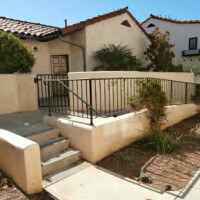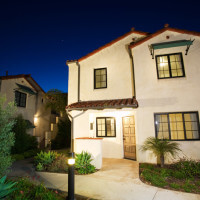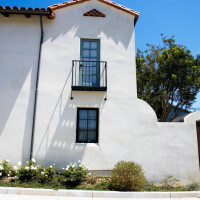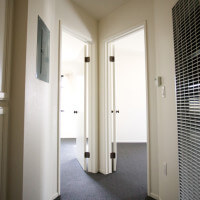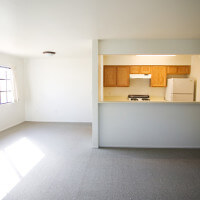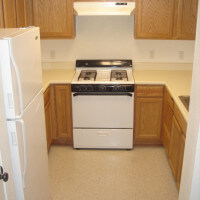 309 - 319 S. Voluntario St. (Non-HUD); 323 - 327 S. Voluntario St. (RAD)
Santa Barbara, CA
| | |
| --- | --- |
| Type of Development | Family; RAD/Project-based Section 8 and Workforce Housing |
| Year Built | Built 1972; Extensive Rehab 2005 |
| Development Profile | RAD: 3 two-story buildings containing 9 units, six 3BR/2BA, one 4 BR/2BA, two 2 BR/1BA fully handicapped units; Non-HUD: twelve 2BR/1BA, three 1 BR/1BA, three Studios |
| Unit size | Studio: 450 sq. ft.; 1 BR: 500 sq. ft.; 2 BR: 930 sq. ft.; 3 BR 1250 sq. ft.; 4 BR 1437 sq. ft. |
| Total Building | PH: total sq. ft.: 10797 |
| Owner | Santa Barbara Affordable Housing Group |
| Management | Housing Authority of the City of Santa Barbara |
The Housing Authority originally owned and operated seven apartments on South Voluntario Street before purchasing two parcels of abandoned land adjacent to its property.
Once considered a neglected and blighted area known for criminal activity, the Paseo Voluntario development renovated 7 older "public housing" units and added 20 workforce housing units on the adjacent property. The Housing Authority remodeled its existing apartments to match the old Spanish decor of the new development.
The former RDA program contributed approximately $2 million to the Paseo Voluntario project. This well-designed "in-fill housing" development now rivals some of the most expensive and attractive condominium complexes in Santa Barbara.
Construction on Paseo Voluntario was completed in September of 2005.
Amenities
Meeting Room/Learning Center
Playground
On-site management
Washer/dryer hook-ups
Parking lot
Garages (fee)