Casa de Las Fuentes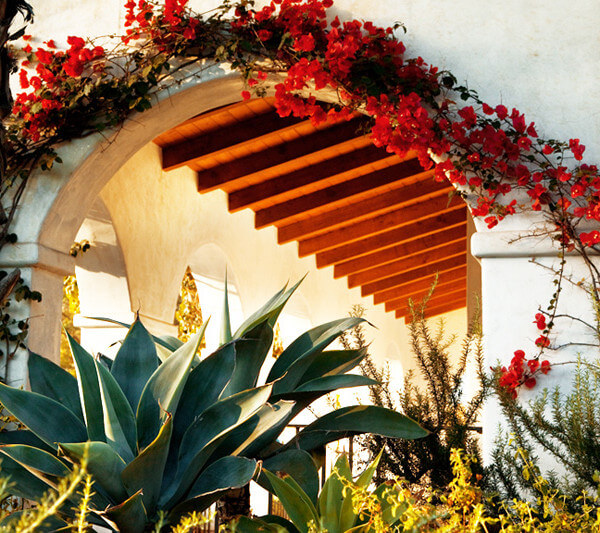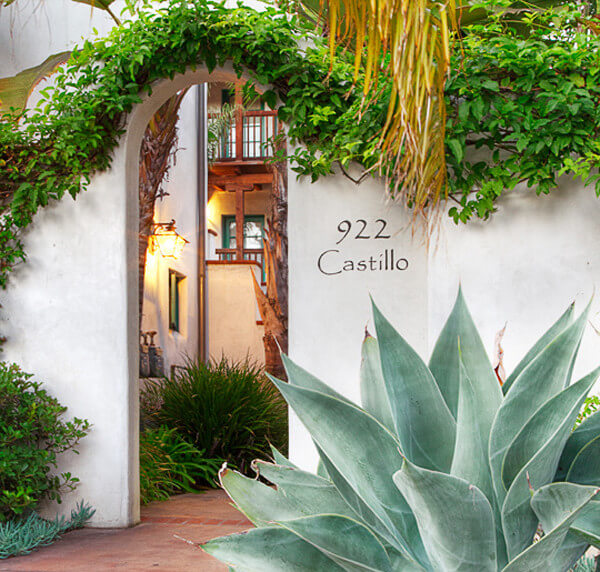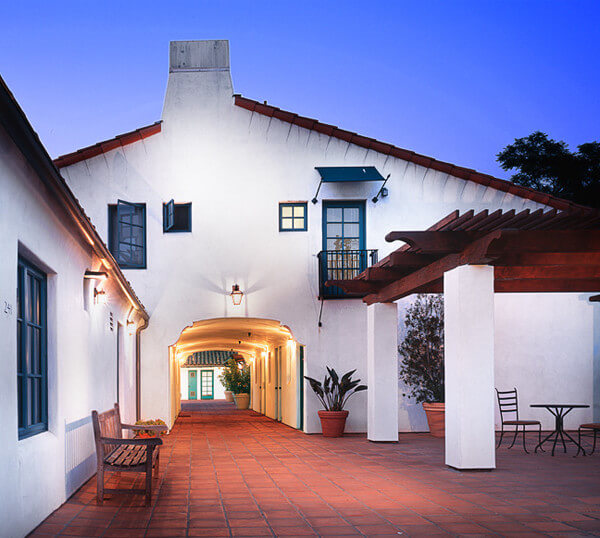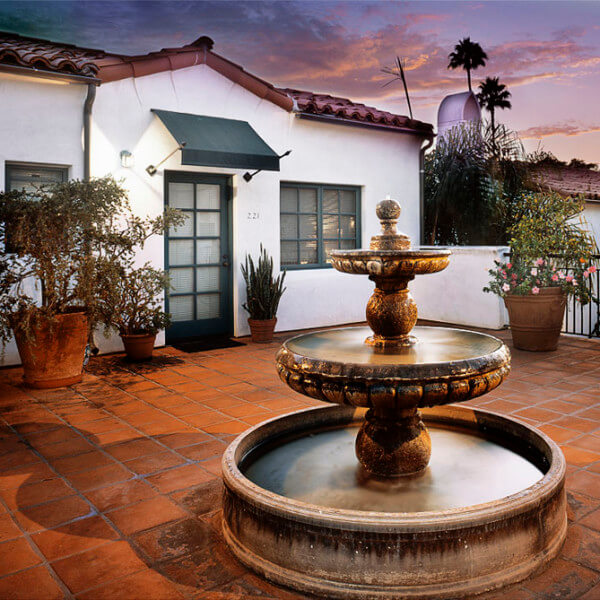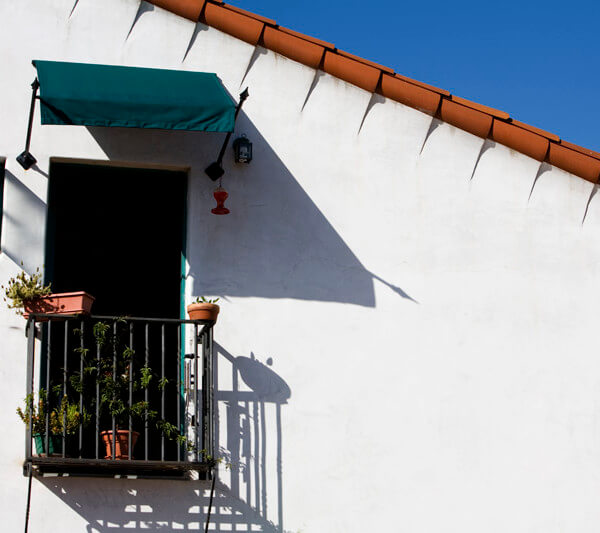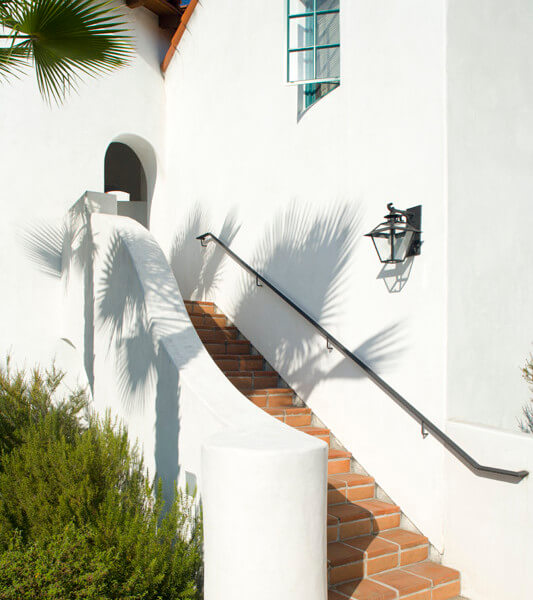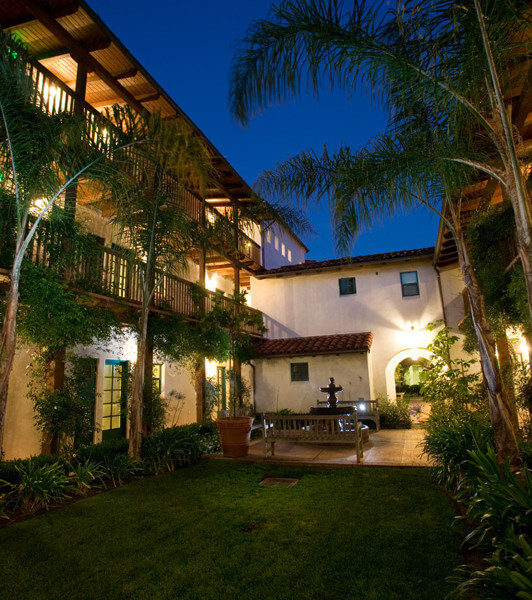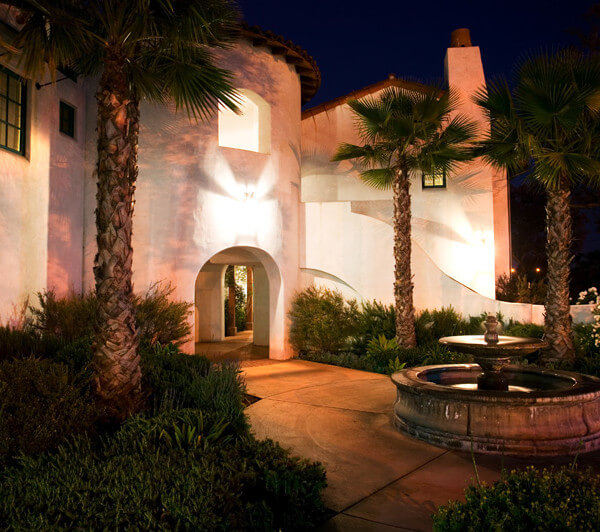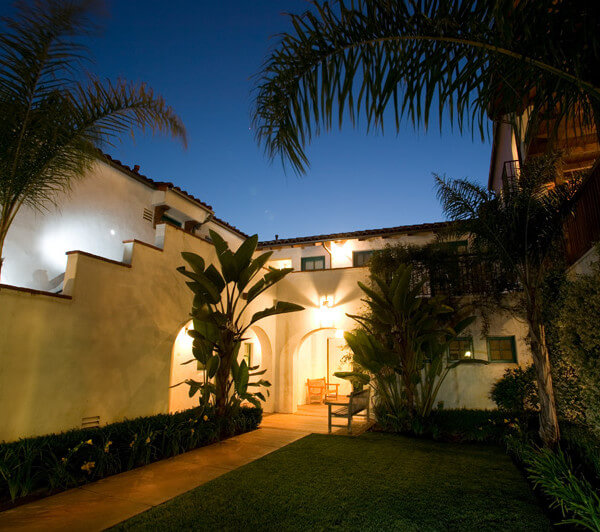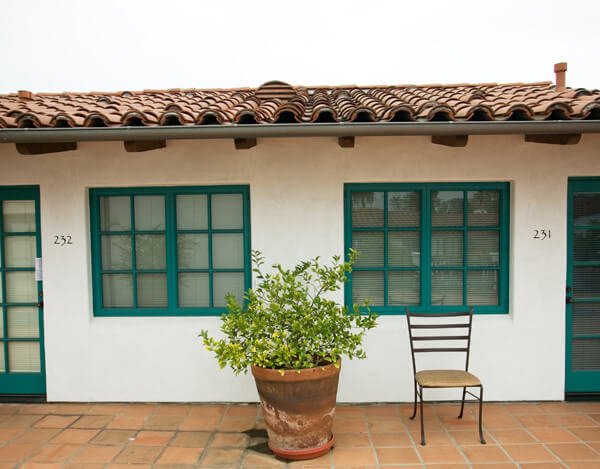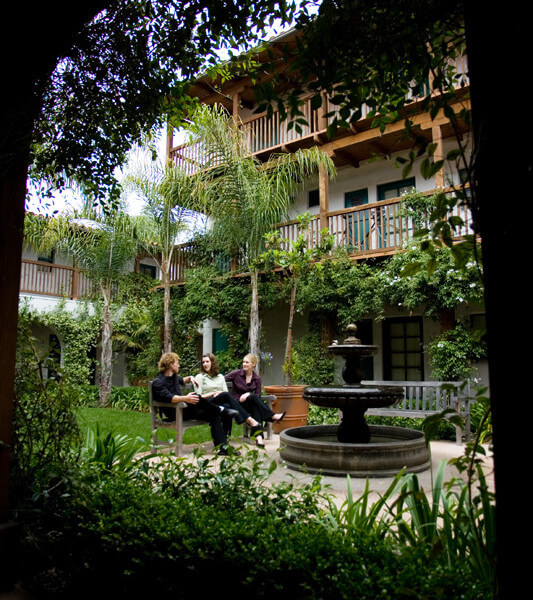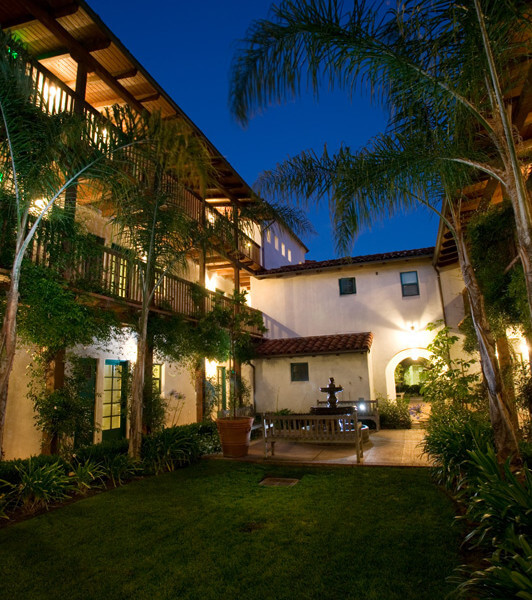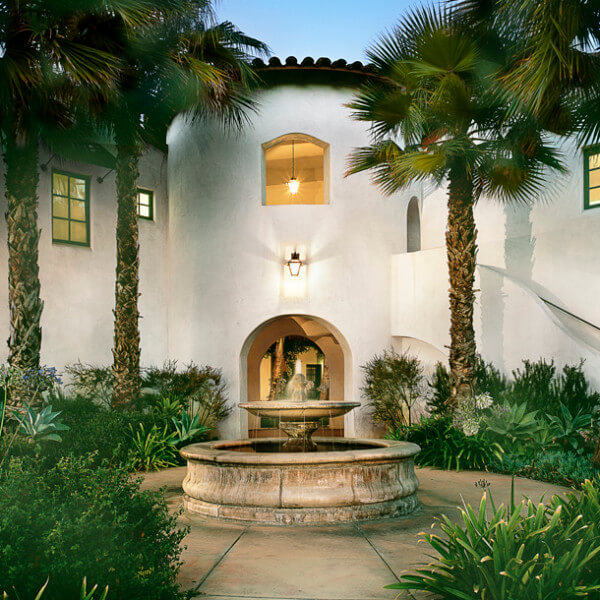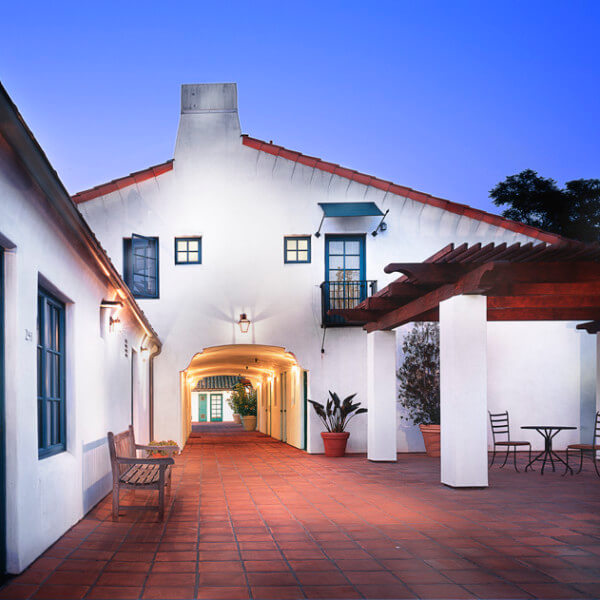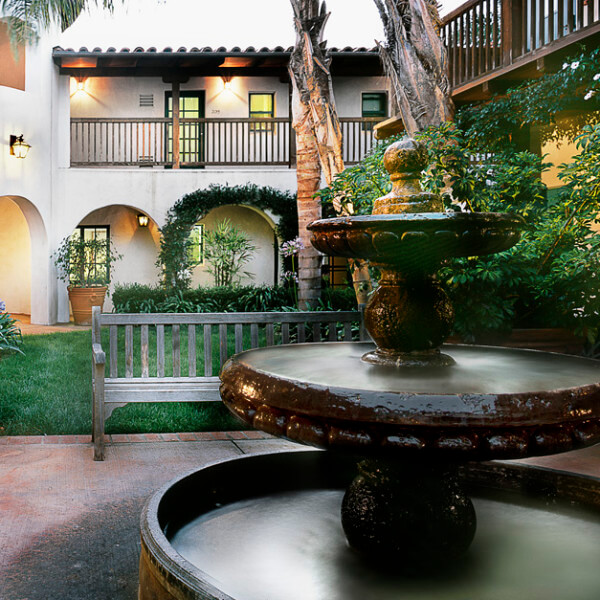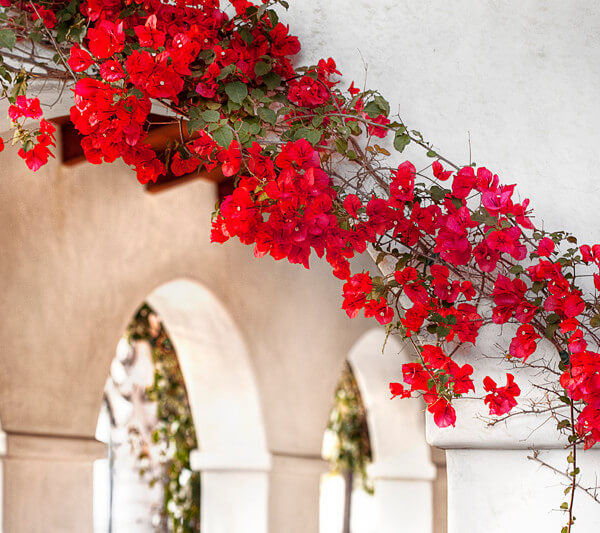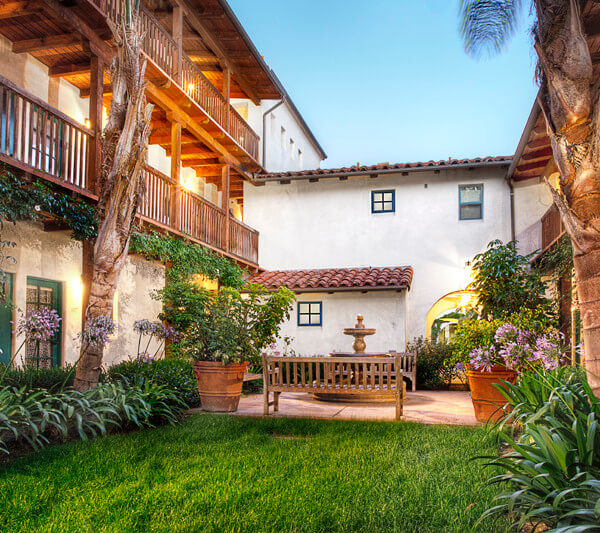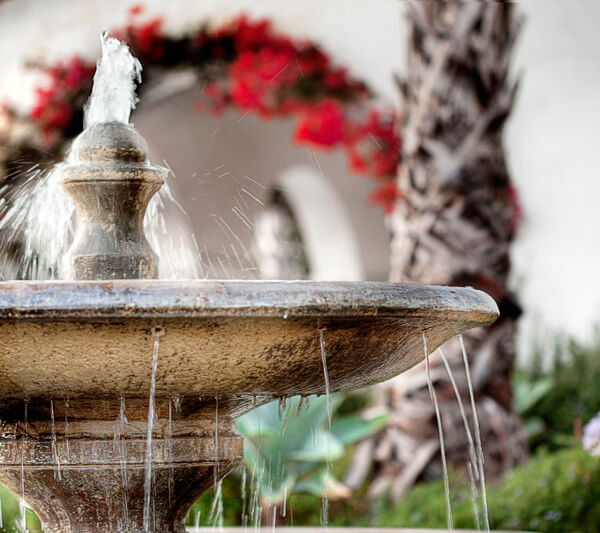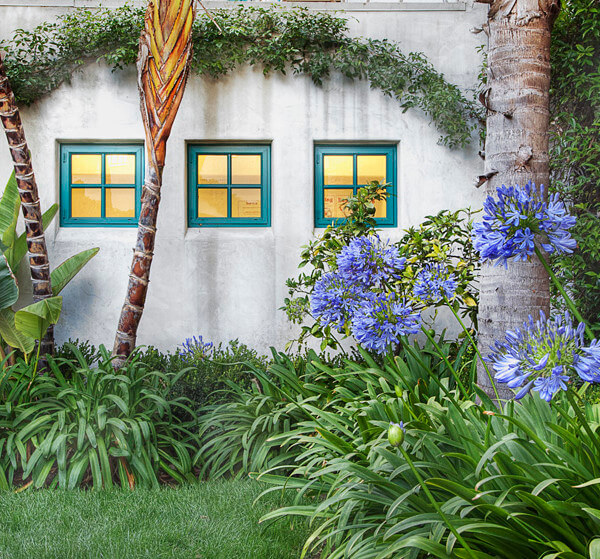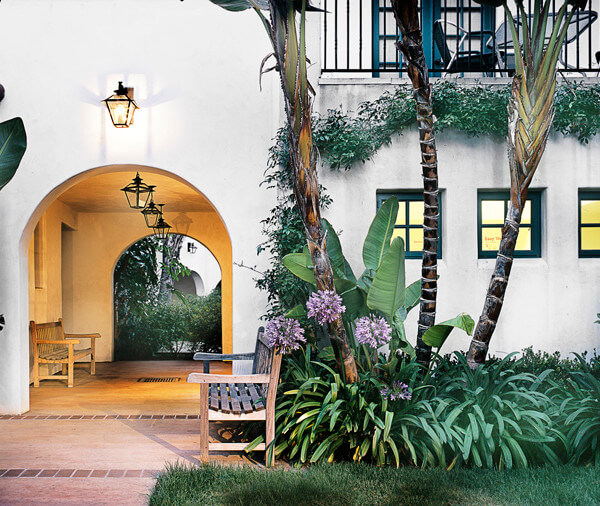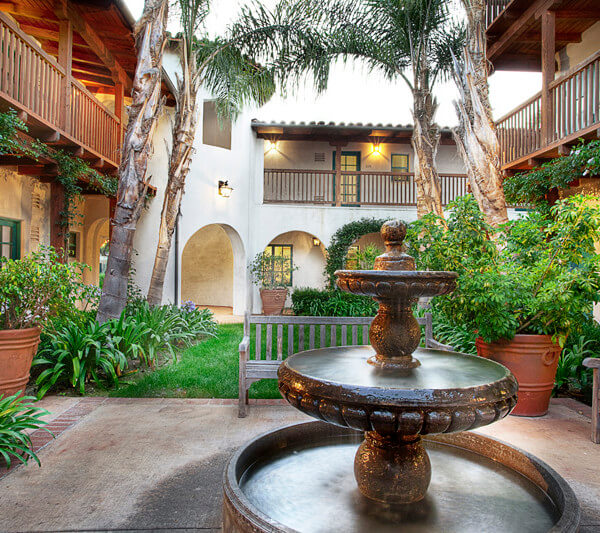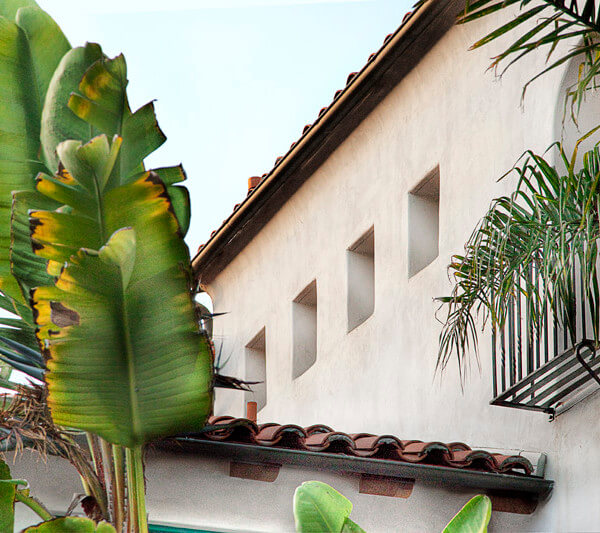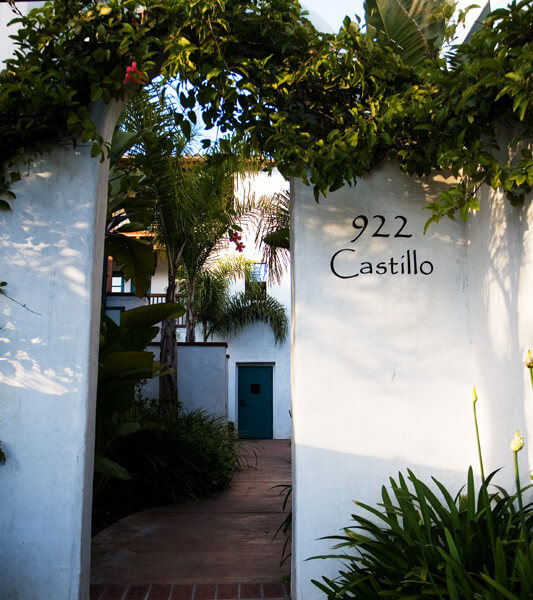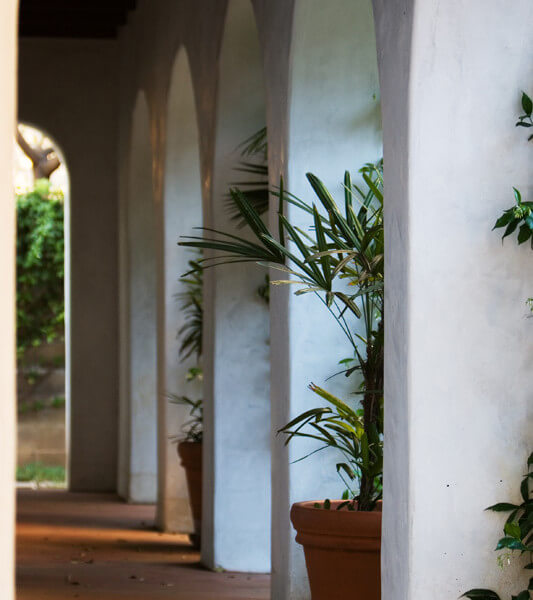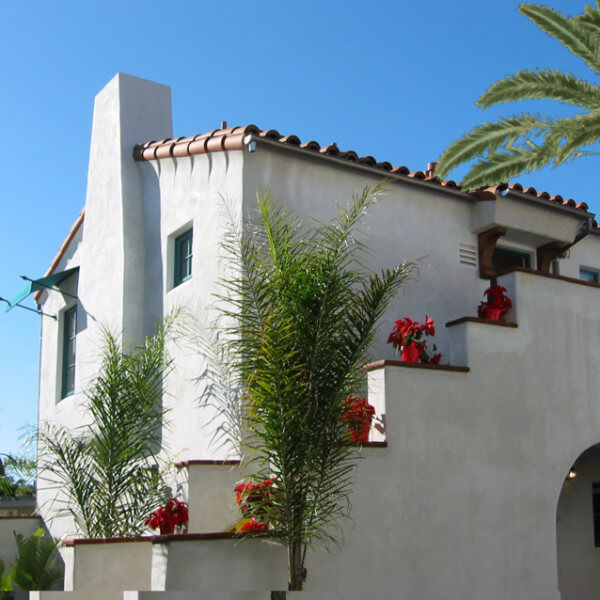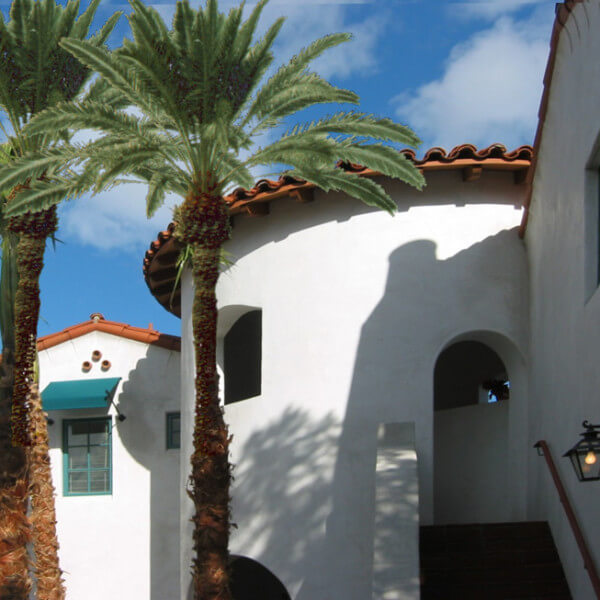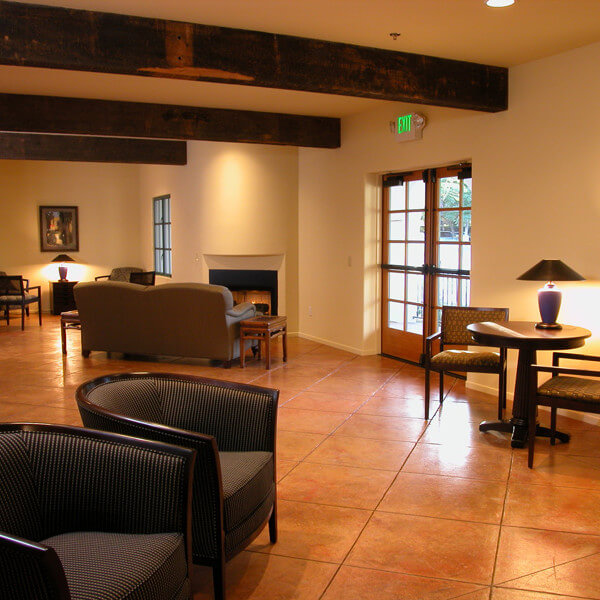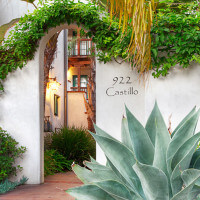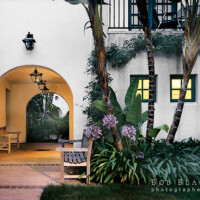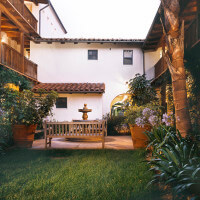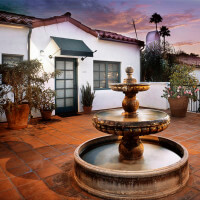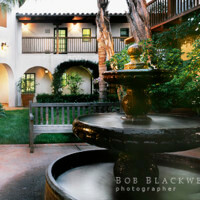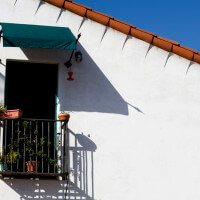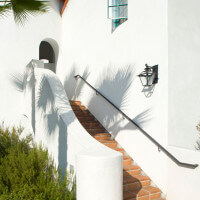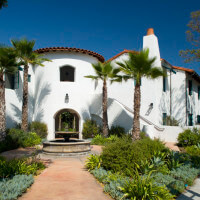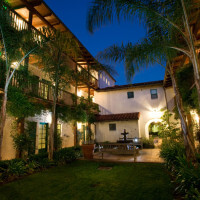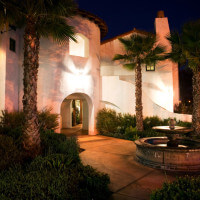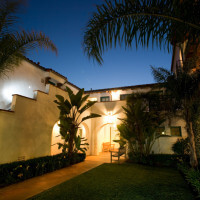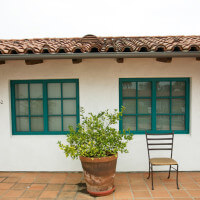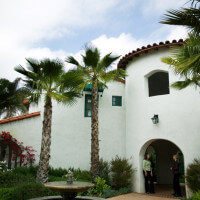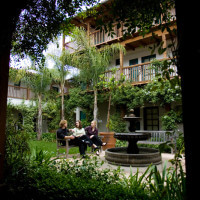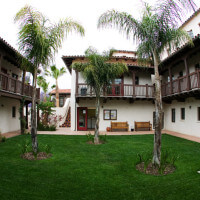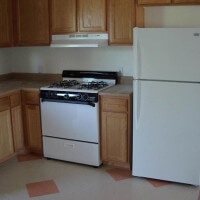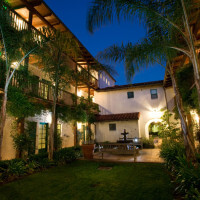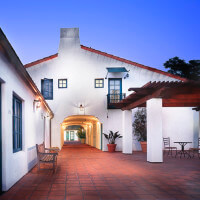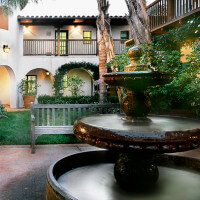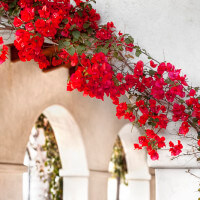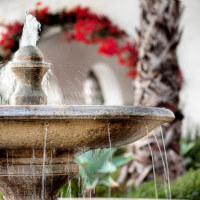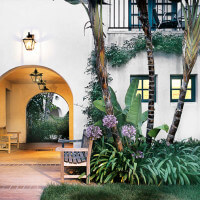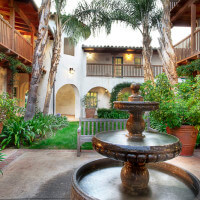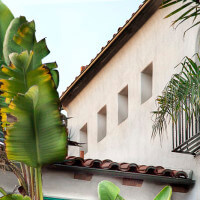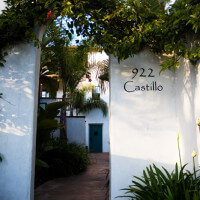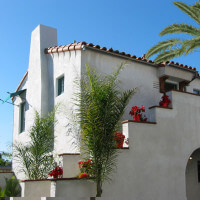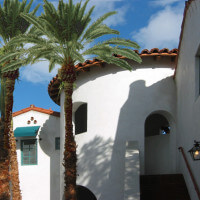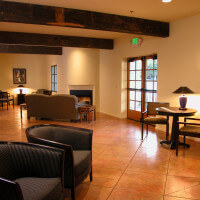 922 Castillo St.
Santa Barbara, CA
| | |
| --- | --- |
| Type of Development | Downtown Workforce Housing |
| Year Built | 2002 |
| Development Profile | 18 Studio units, 24 1-bedroom units |
| Total Building | 30,000 sq. ft. |
| Site Area | 33,750 sq. ft. |
Background
The Housing Authority of the City Santa Barbara acquired the property at 335 West Carrillo Street and 922 Castillo Street in 1997. The site consists of two adjacent lots with a combined area of 33,750 square feet. The Castillo site was vacant and had an existing drive‑through banking facility that was eventually removed. The Housing Authority acquired the property with the intent to create affordable rental housing for downtown workers who are not auto dependent, with a household size of one to two people, and who are at or below 80% of area median income for 1-person households and at or below 120% of area median income for 2-person households.
Project Summary
Designed around a common courtyard, the building is designed in a Mediterranean architectural style with 1,300 square feet of space designated for a community room and laundry facilities. Parking is provided at the rate of one car per unit (42 covered spaces) with no on‑site guest parking. Santa Barbara Municipal Code requires an additional 11 guest spaces, but the project received a parking modification due to its affordable housing designation for downtown workers in close proximity to transportation and the downtown business district. The project has a density of 54 units per acre; however, the allowable density in this zone district and property size is about 18 one‑bedroom units or 21 studio units. The Housing Authority received a bonus density of 121% based on the strong need for affordable housing in general and for downtown workers in specific. As both an in-fill and affordable housing development, the project was eligible for categorical and statutory exemptions under CEQA (i.e. exempt from environmental review).   The exemptions were approved by the City Planning Commission following a traffic and parking study showing no impacts.
Income Levels
Of the 42 Casa de Las Fuentes units, 9 are targeted to households at or below 60% of area median income (AMI). The other 33 units will attempt to meet the affordable housing needs of persons earning up to 80% and 120% of AMI–which is low to moderate income. This income range defines many of the downtown service workers to whom this development is targeted. The income limits are 80% of AMI for a one-person household ($56,450 or less) and 120% of AMI for a two‑person household ($76,416 or less). Income targeting is also a function of the project's funding sources. The development was built with City of Santa Barbara's former Redevelopment Agency Housing set­-aside funds and a tax-exempt debt issuance by the Housing Authority ‑ two sources which offer the broadest discretion as to who may live in the development.
Vehicle & Parking Restrictions
The main objective of Casa de Las Fuentes is to provide housing for downtown workers in a location that allows them to walk to work or use alternative modes of transportation. In order to meet this objective, the Housing Authority established (per City Planning Commission conditions), a requirement that all occupants be working downtown, within an area defined by the Planning Commission (see link below). The Housing Authority has an occupancy "preference" for persons that do NOT own or have regular access to or control of an automobile. Occupants that own, lease or have regular access to an automobile will pay $50/month for parking.
Downtown Workforce Boundaries – Google Map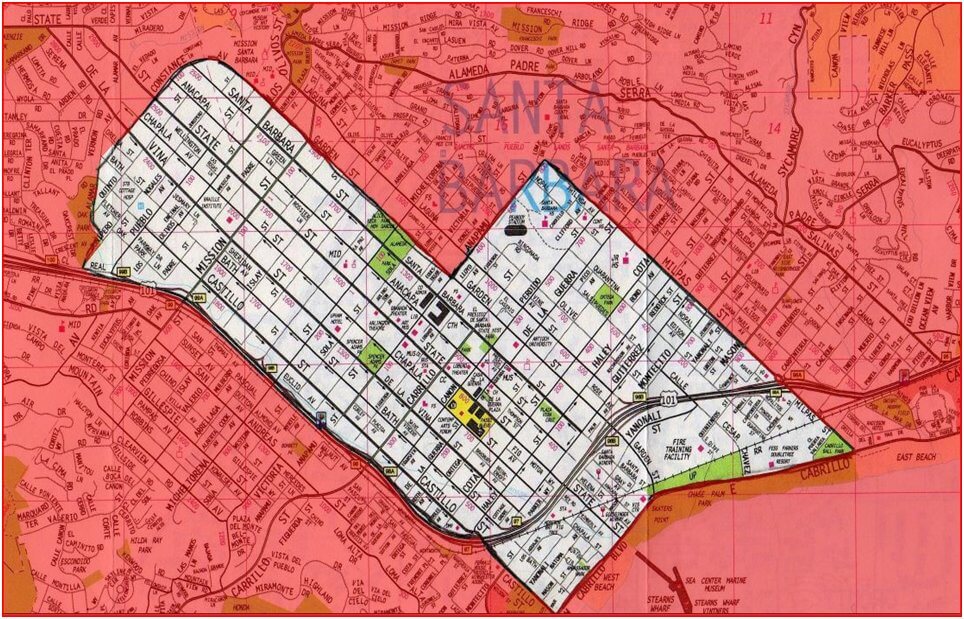 Amenities
On-site management
Community Room with office
Fireplace
Laundry
Landscaped courtyard
Video surveillance
Income Targeting
| | | |
| --- | --- | --- |
| UNITS | INCOME LIMIT | RENT |
| 9 studio units | 60% AMI ($35,400) | $811 |
| 9 studio units | 80% AMI (47,150)* | $1,081 |
| 24 1-bedroom units | 80% AMI ($47,150)* | $1,351 |
*80% studios and 1-bedrooms allow a household size of 2 with income up to 120% AMI.