Artisan Court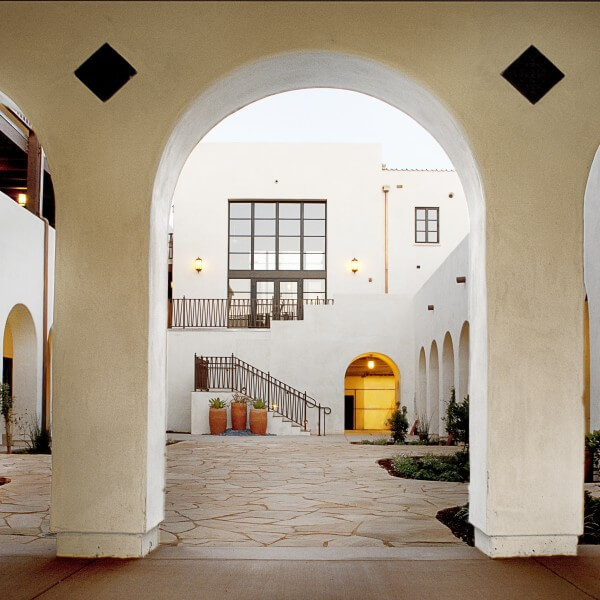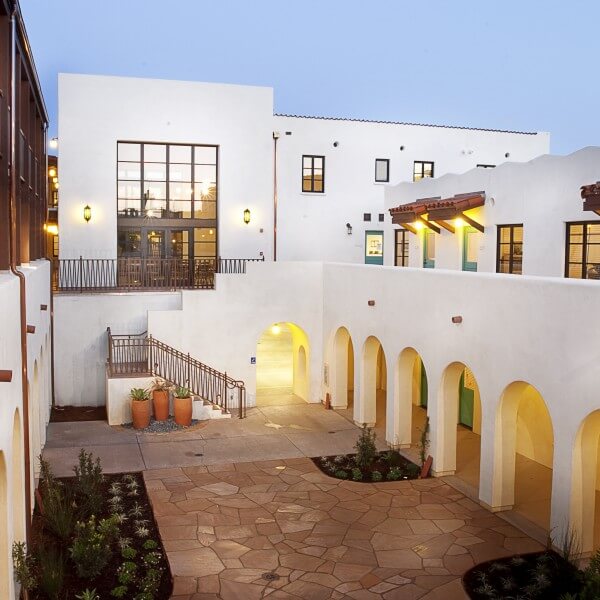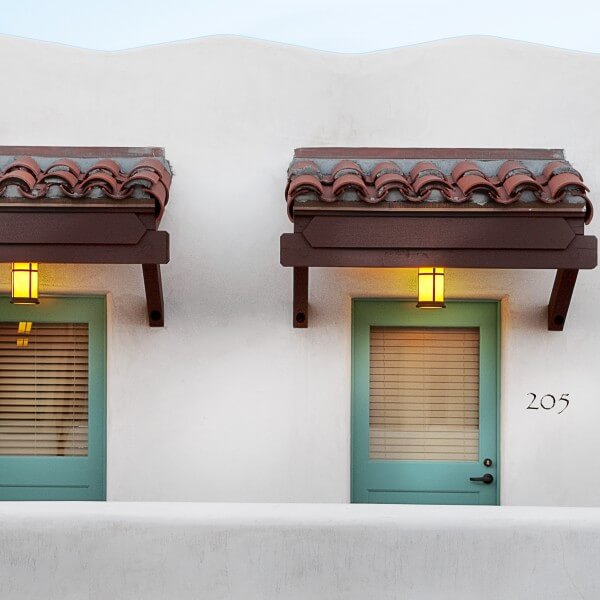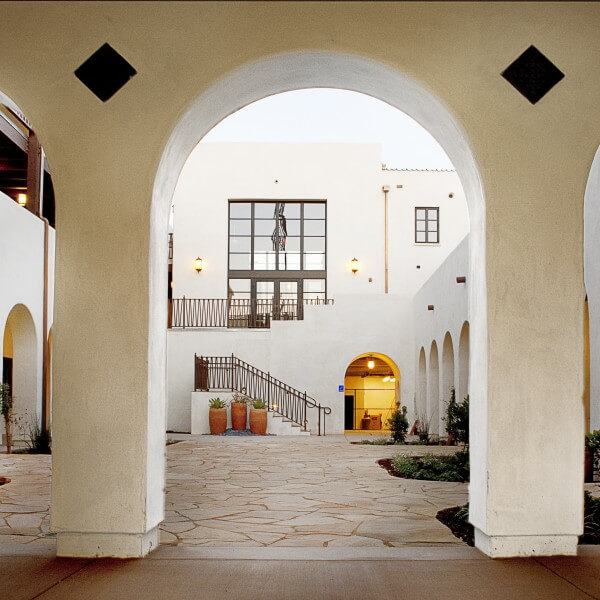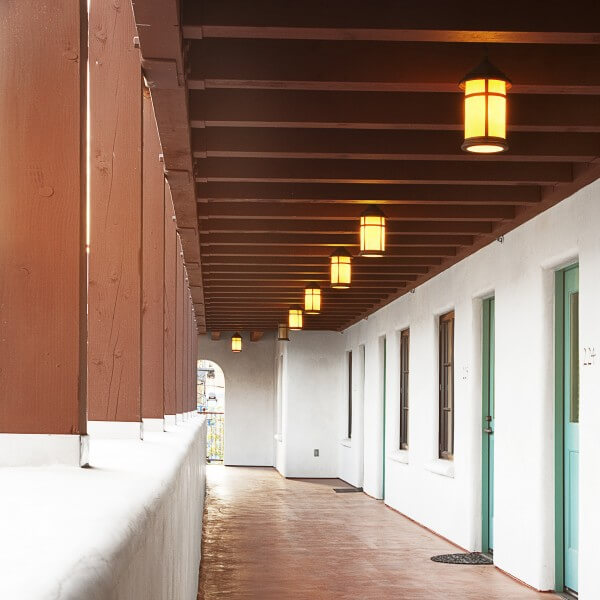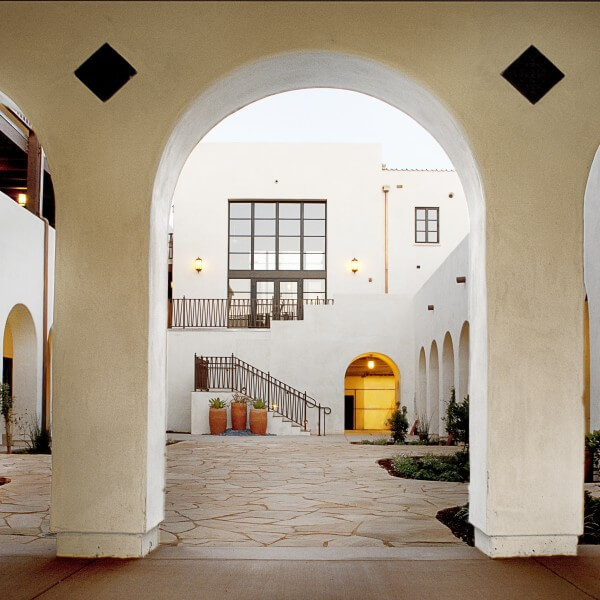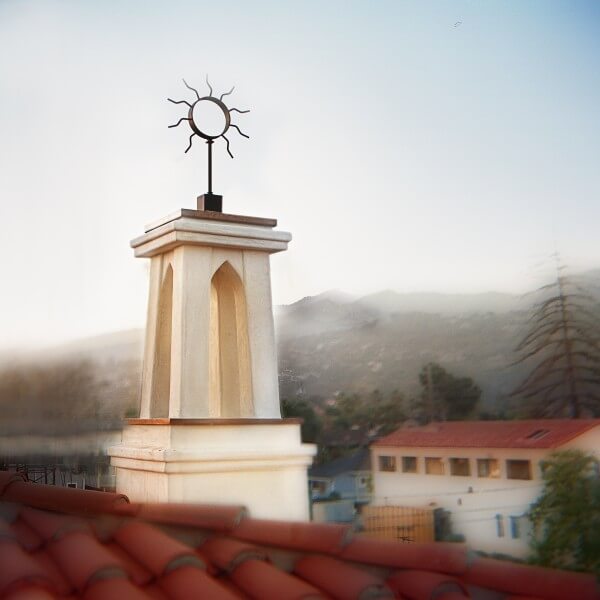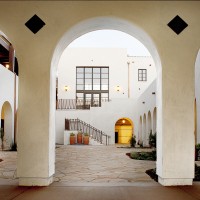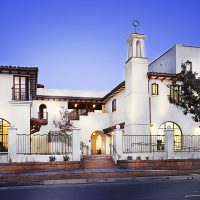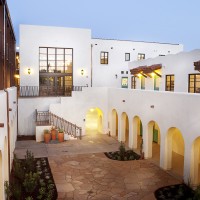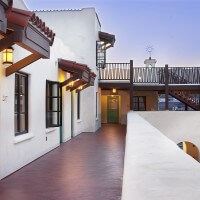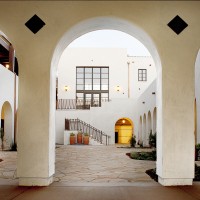 422 E. Cota Street, Santa Barbara, CA
| | |
| --- | --- |
| Owner | Artisan Court LP |
| Developer & Property Manager | Housing Authority of the City of Santa Barbara |
| Development Type | New Construction: Two and Three Story |
| Total Building | 42,678 sq. ft. |
| Site Area | 39,603 sq. ft. (.91 acre) |
| Density | 61 unites/acre |
| Parking | 40 spaces |
| Development Profile | 55 Studios (450sq. ft.)1 Two Bedroom Manager Unit56 Total |
Artisan Court is one of the Housing Authority of the City of Santa Barbara's newest innovations in affordable housing designed to serve some populations in the City that are underserved or not yet served. The 55-unit studio apartment development, built in 2011, provides housing for three target groups: youth aging out of foster care, the formerly homeless, and low-income downtown workers.  Artisan Court includes special features such as office space for provision of on-site supportive services proven to be a critical key to successful housing for the special needs populations Artisan Court serves; a community room fully furnished and equipped with computers, flat screen TV,  and a full kitchen for resident gatherings; and a community garden.
Amenities
Community Room
Program Room
Supportive Services Offices
Community Garden
Laundry
Landscaped Court Yard 5,940 sq. ft
Common Decks
Utilities
High Speed Internet
Income Targeting
| | | |
| --- | --- | --- |
| UNITS | INCOME LIMIT | RENT |
| 17 units | 30% of AMI ($31,080) | $777 |
| 6 units | 60% of AMI ($62,160) | $1,554 |
| 6 units | 50% of AMI ($51,800) | $1,295 |
Santa Barbara County Area Median Income (AMI) for a single person household is $79,300 Note: Limits and rents subject to change as Area Median Income changes
Site info
Architect : A Joint Venture Architectural Studio
City Development Approval : November 19, 2008

Contractor : McGillivray Construction

Artisan Court adds 55 needed affordable housing units to the City of Santa Barbara and is home to very-low income residents with special needs along with downtown workers. Special needs residents includes those who were formerly homeless and youth aging out of foster care. A portion of Artisan Court is also home to Santa Barbara's downtown workforce, in particular those choosing alternative transportation for commuting to work.
Many special needs individuals seeking housing assistance are also in need of supportive services, and in many cases, simply providing housing, without the social service component, is not enough. Artisan Court provides a safe and secure home for young people in our community who are transitioning from the foster youth system into independent living and the responsibilities of adulthood. In Santa Barbara County, approximately 30-40 youth age out of foster care each year, and the County is able to provide funding for 10 transitional placements for foster youth. Nationally, 18-22% of youth aging out of foster care experience homelessness within three years. The Grand Jury report issued in Santa Barbara in 2007 found that in that year 32% of the youth emancipating (12 of 38) were homeless within six months. Additionally, there continues to be a great need for affordable housing for Santa Barbara's low-income downtown workforce, as well as homeless and formerly homeless individuals in transitional housing. This development in part addresses these needs.
The rents charged range between $777 and $1,554, well below an average studio apartment available in the City of Santa Barbara. In addition, Section 8 subsidy may be available for some units, allowing residents to pay no more than 30% of their income for rent.
Multidisciplinary services provide Artisan Court's residents the needed support and encouragement necessary to successfully maintain permanent housing. The Housing Authority partners with two local agencies, YMCA Youth and Family Services (YFS) and PathPoint to provide these on-site support services. YFS provides social services to Santa Barbara's pre-teens, teens and young adults (18-24) and encompasses Noah's Anchorage Youth Crisis Shelter in Santa Barbara, the Isla Vista Teen Center and Street Outreach Services. PathPoint has been a leader in the field of supported employment and living services, providing job skills assessment, job placement, and community independent skills to people who are usually underserved. On-site coordinators provide workshops/classes for Artisan Court residents, in addition to a wide range of residential, day programs, and employment services.