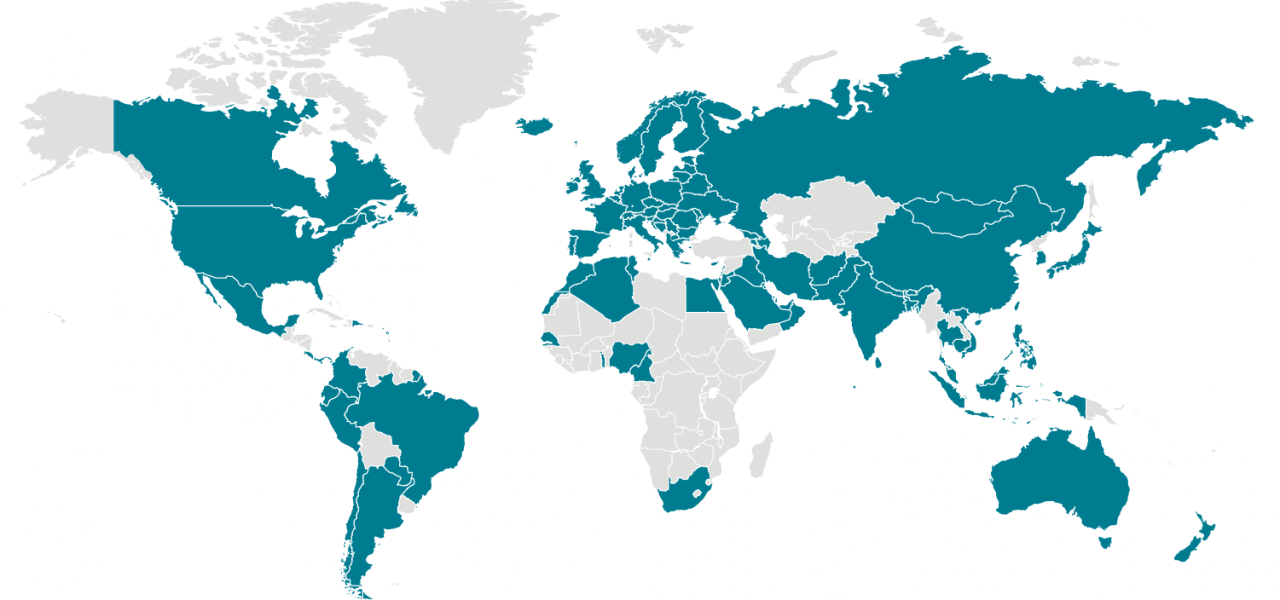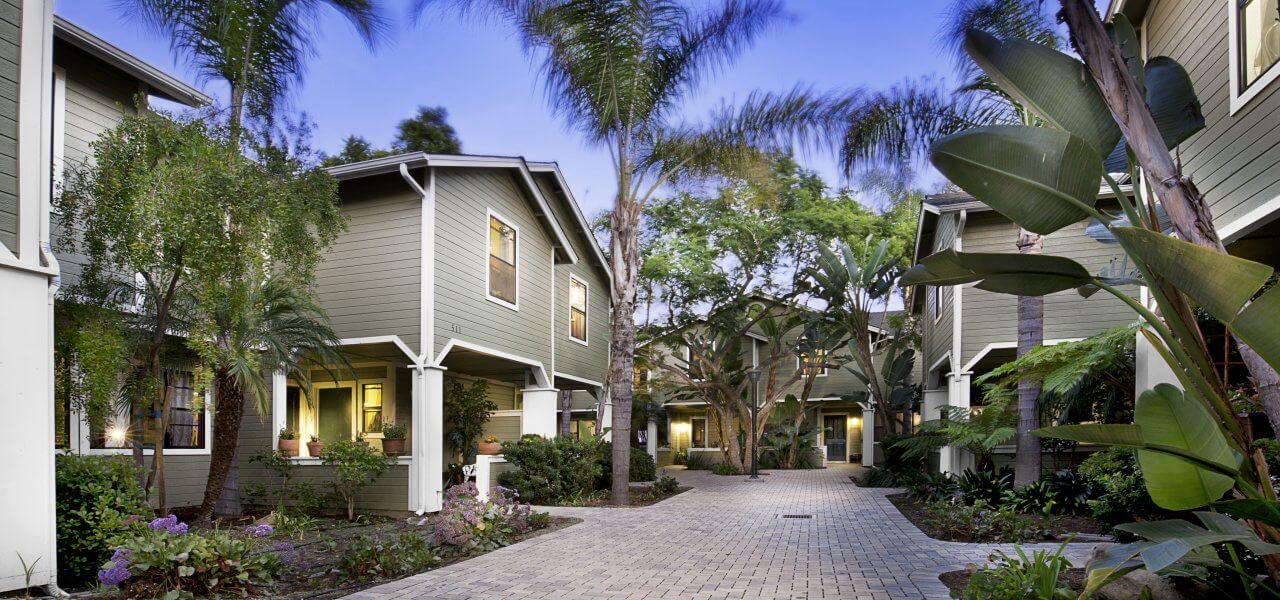 The Housing Authority of the City of Santa Barbara is an award winning local public agency that provides safe, decent, and quality affordable housing and supportive services to eligible persons with limited incomes.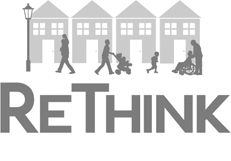 Hope Through Housing
Public housing provides hope, creates opportunities, fosters communities, unites families and gives purpose. Watch, read, and share the inspirational stories from public housing and rethink its impact on individuals, families, and communities.
2nd Story Associates
The Housing Authority of the City of Santa Barbara's affiliate non-profit, 2nd Story Associates, is a Public Benefit Corporation established in August, 2007.
Read More
Our 2018 Annual Report
The Housing Authority Commission and staff promise to continue to work with all who share our commitment to social justice, to answering the needs of our low income neighbors and to turning challenges into opportunities.
Download
Developments on the Horizon
The Gardens on Hope - 251 S. Hope Avenue
90 units, frail senior housing with services
Currently under construction
Johnson Court - 813 E. Carrillo Street
17 units, veteran housing
Currently under construction
Read More
News
Join us for the 3rd Annual Housing Santa Barbara Days! Due to COVID-19, we will be virtual! Beginning on Saturday, October 24th at 10:00 AM, we will be hosting eight vir....