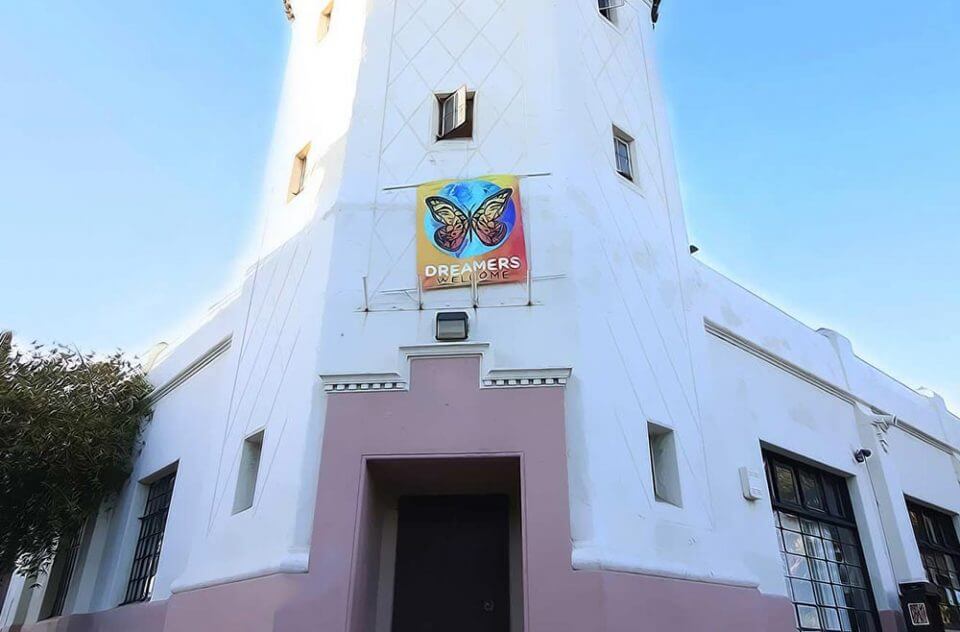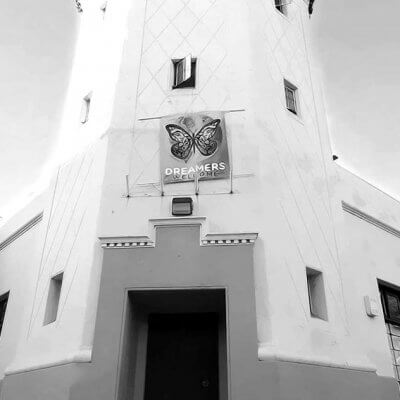 A press release was created in concerning La Casa de la Raza and the Housing Authority's initial plans for the site located at 601 E. Montecito Street.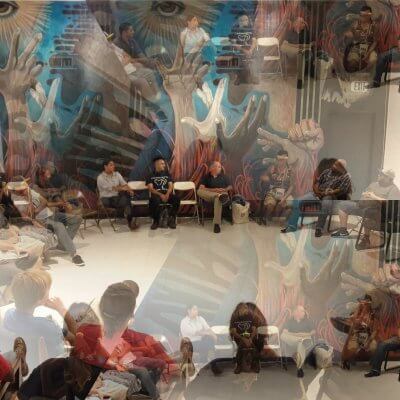 Do you have questions or would you like to provide input? Please join us for a community meeting on January 17, 2019 at 6 pm, 601 E. Montecito St.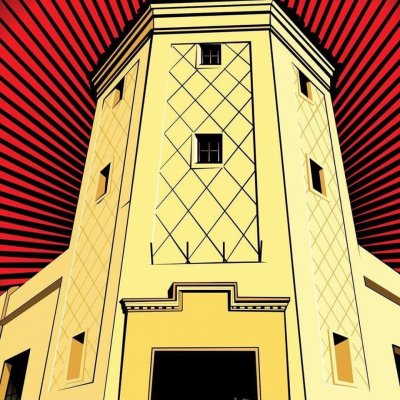 The La Casa de la Raza site has a lengthy history, one which the Housing Authority looks to honor while moving forward with redevelopment.
Frequently Asked Questions
How will you combine affordable housing and the community center?
At this time, the intention is that the project will include a new community center, offering much of the same amenities as the space currently provides, plus housing on upper levels.
How many units of affordable housing will be built at the site?
There will be several factors to determine the number of units, including neighborhood compatibility, but as of yet, the number of units to be built at the site has not been determined.
What is the timeline for the project?
As we are still in the early stages, and therefore a timeline has not yet been determined.
How will the new project change the current community space?
The intention is to maintain a community space and for La Casa de La Raza to continue providing classes and social events. The size of the community space may be reduced in size for feasibility, but specific footage has not been determined.
How much parking will be provided?
The amount of parking spaces to be provided for the community space, residents,  and for guests has not yet been determined. Most of the Housing Authority's recent housing developments have successful reduced parking with vehicle ownership/possession restrictions, and this will most likely be implemented in some form at this location.
How will the neighborhood be enhanced by this new project?
Some off-site improvements such as sidewalk improvements in the immediate vicinity are generally required with a development project.
What will happen to the murals?
La Casa de la Raza and the Housing Authority know the importance of the murals to the community and will review methods, options, and financial feasibility that may allow for the preservation and/or relocation of the murals.