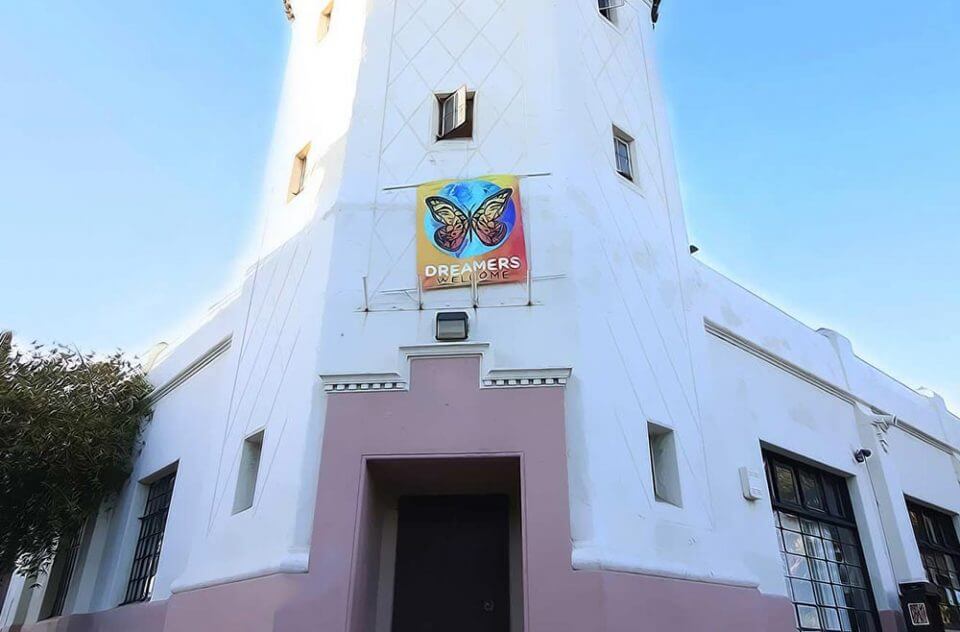 La Casa de la Raza + HACSB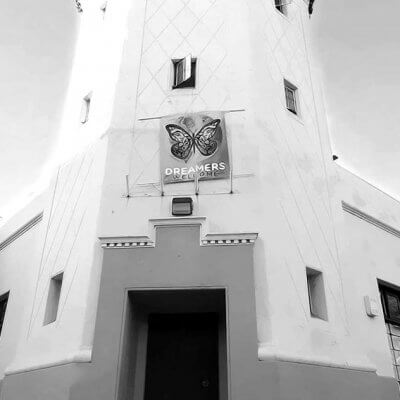 A press release was created in concerning La Casa de la Raza and the Housing Authority's initial plans for the site located at 601 E. Montecito Street.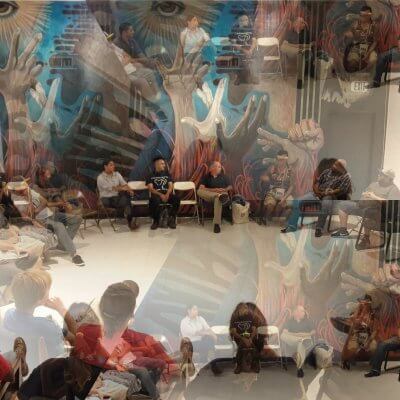 Do you have questions or would you like to provide input? Please join us for a community meeting on January 17, 2019 at 6 pm, 601 E. Montecito St.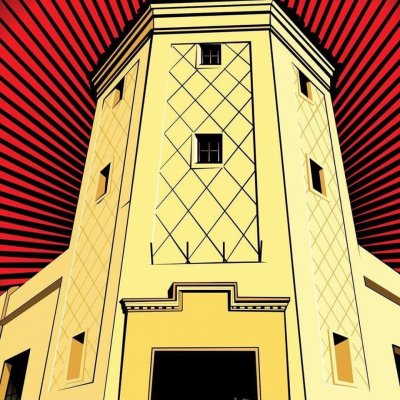 The La Casa de la Raza site has a lengthy history, one which the Housing Authority looks to honor while moving forward with redevelopment.